The EU Announces Several Tools To Release Belarusian Political Prisoners
7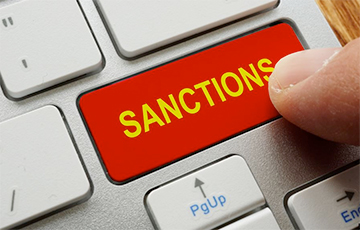 Sanctions are the main.
Peter Stano, the official representative of the EU for foreign policy, spoke about "several instruments" for the release of Belarusian political prisoners in an interview with DW. Sanctions against those who commit or support repression, including judges, are the main ones.
"The issue of the release of political prisoners in Belarus is very important for the EU, and we pay close attention to it," Peter Stano said. According to him, Brussels is considering "other measures" in addition to sanctions (but did not specify it), and is also interacting with partners in international forums to "increase political pressure on the Lukashenka regime in order to release these people".
"We call on the Lukashenka regime to immediately release these people and to stop the repression... All political prisoners must be released together with those who are detained and arrested for peacefully protesting against Lukashenka, the one who deprives the people of Belarus of freedom and fundamental rights," Mr Stano said.