BelAZ Top Manager Detained
13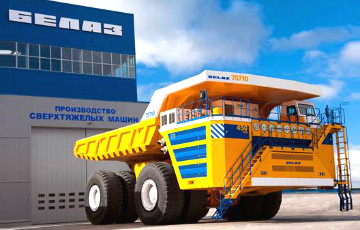 Security officials claim that he took bribes.
GUBOPiK announced the detention of a top manager of BelAZ.
A 35-year-old native of the Barysau district, who holds the position of deputy head of administration — head of the metal supply department, allegedly regularly received bribes from the founder of a Russian company.
The security forces claim that this is a company supplying metal products.
Earlier, the Charter97.org website reported mass arrests at Belorusneft.