Lukashenka's Plane Flew Over Rocked With Explosions Iran
42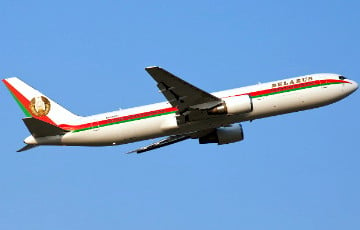 Route map published.
As the website Charter97.org reported, Lukashenka went on an unannounced visit to the UAE and Zimbabwe.
Political scientist Dzmitry Balkunets noted an interesting detail: the dictator's plane was flying over Iran, where powerful explosions are now thundering.
"Lukashenka's plane with a golden toilet flew from Minsk to Abu Dhabi over the territory of Iran. Now we have to lay a new route," wrote Dzmitry Balkunets.