Ukrainian Intelligence Disrupts Production Of Russian Kh-59 Missiles
5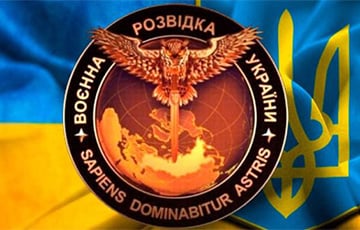 The drone strike on Smolensk was successful.
On Sunday, October 1, the strike on the Smolensk aircraft plant disrupted the production process of Russian missiles Kh-59 of various modifications.
This was reported by the Main Intelligence Directorate of the Ukrainian Defence Ministry on Telegram.
According to the MID, three out of four drones hit the plant, causing significant damage to the production facilities of the Russian military enterprise.
The Kh-59 (modified Kh-59MK2) air-to-surface missile has a range of up to 280 kilometres and is one of the missiles that Russian occupiers most often fire at military and civilian targets in Ukraine.
On October 1, Russian Telegram channels reported that a drone in Smolensk attacked the aircraft factory of the Tactical Missile Armament State Corporation, which manufactures spare parts and repairs aircraft.