Austria Expels Four Russian Diplomats
2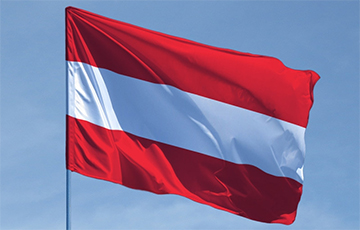 The Russians have been caught spying.
Austria has declared four Russian diplomats persona non grata, AFP news agency reports.
At the same time, the Austrian publication of Kurier, quoting the Foreign Ministry, said the Russian diplomats were suspected of espionage.
"Two diplomats from the Russian embassy have committed acts incompatible with their diplomatic status. They have therefore been declared undesirable persons under Article 9 of the Vienna Convention on Diplomatic Relations," the statement said.
The last time the country expelled employees of Russian missions was in April last year: then three employees of the embassy in Vienna and one diplomat from the consulate general in Salzburg were sent to Russia.