Ukrainian Intelligence Reveals Putin's Plans For Late February
5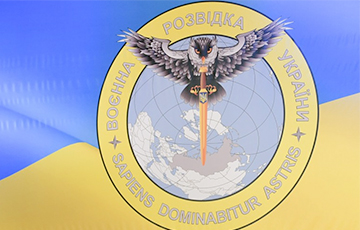 Russian troops have been given an order.
Russian President Vladimir Putin has ordered his troops to capture the entire territory of Donetsk and Luhansk regions of Ukraine by the end of February.
Andriy Cherniak, a representative of the Ukrainian Defense Ministry's Main Intelligence Directorate, stated this in a commentary for the Kyiv Post.
He says there are signs that Russia is preparing for a new attempted large-scale offensive and capture of eastern Ukraine.
"We observe that Russian occupation forces are redeploying additional assault groups, units, weapons and military equipment to the east. According to Ukraine's military intelligence, Putin has given orders to seize the territories of Donetsk and Luhansk Oblasts by March," the intelligence officer noted.