Artificial Intelligence Depicted The End of Lukashenka And Minsk Liberated By The Kalinovites
12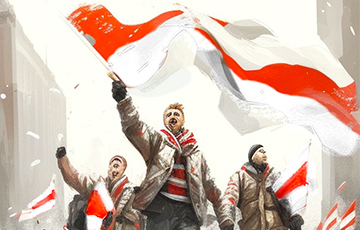 Photofact.
The website Charter97.org asked an artificial intelligence to draw the end of Lukashenka, the Belarusians celebrating the Victory and the Kalinouski Regiment liberating Minsk.
We did this with the Midjourney AI network. The AI tried to depict events related to Belarus using a verbal description.
Now you can see the result.