Powerful Explosions Happen In Bryansk Region Of Russian Federation
5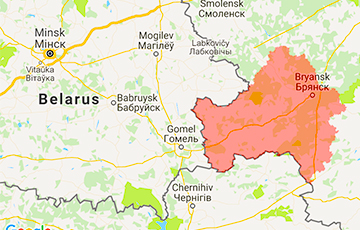 Locals heard loud "bangs" not far from the border with Belarus.
There has been unrest in Russia's Bryansk region since this morning. Locals are complaining on social networks about the explosions that were heard in Starodubsky district, which is close to the border with Belarus. The authorities have already reported about "shelling".
This was reported by RBC-Ukraine, citing Telegram channels and a statement by the governor of Bryansk Region, Aleksandr Bogomaz.
All the explosions that were heard in the region early in the morning were allegedly related solely to the work of Russian air defence forces.
"At 5am today, a missile strike was recorded on the territory of the Starodubsky municipal district. The air defence system of the Russian Armed Forces repelled the attack. Four missiles were shot down. There were no casualties or damage. Operational services are working on the spot," the regional head said in a statement.