AFU Blow Up Large Russian Military Base Near Ugledar: 100 Occupants Eliminated
4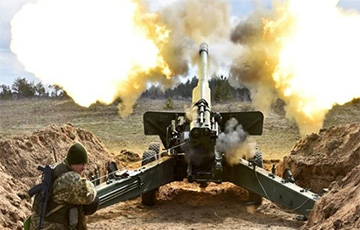 The formation of the second echelon for the offensive on the city was disrupted.
The Ukrainian military "denazified" about 100 Russian servicemen in the occupied village of Kiryllivka, Donetsk Oblast. On January 28, Ukrainian intelligence received a report about the formation of a second echelon in the village of Kiryllivka for an offensive on Ugledar, which is only 5 km away.
This was reported by military journalist Andrei Tsaplienko, citing his own sources. The occupant command concentrated over 1.5 thousand invaders in the settlement.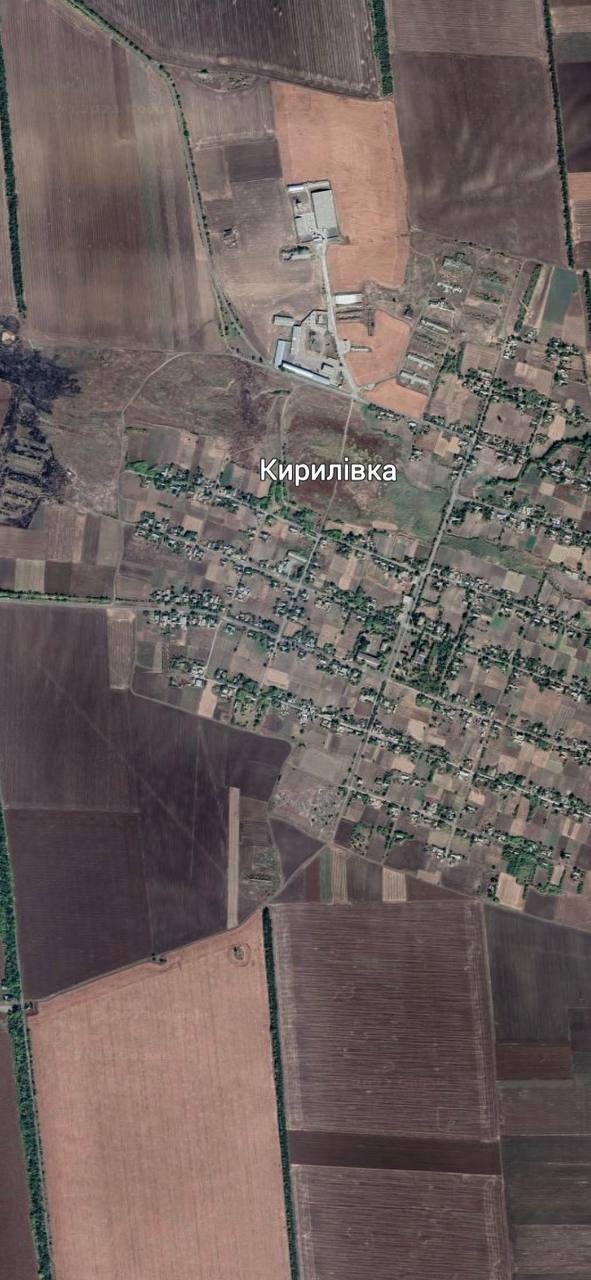 "The school was packed up with occupants, and the rest were in huts. The latter were lucky, but the rest were not, because the school exploded unexpectedly," the servicemen involved in the liquidation of the enemy says.
All in all, they managed to liquidate over a hundred Russian invaders and their equipment. The data on the eliminated invaders is constantly updated upwards.