Another Country Kicks Out Simonyan's Propagandists
8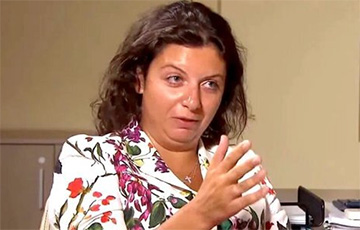 The ninth package of EU sanctions has come into effect.
The German division of the Russian propaganda channel Russia Today, headed by Putinist Margarita Simonyan, announced the cessation of activities in the country.
RBC-Ukraine writes about this with reference to the statement of the Russian TV channel.
As Dinara Toktosunova, head of the German editorial office, explained, RT DE ceased operations due to the ninth package of EU sanctions, which cut off the channel's funding.
"The ninth package of EU sanctions cut off the funding of RT DE Productions, which made it impossible for the company to continue its journalistic activities in Germany. The website and TV channel RT DE will continue to operate outside the EU, from Moscow," writes Toktosunova.