The Crocodile Makes Lukashenka A Fool
18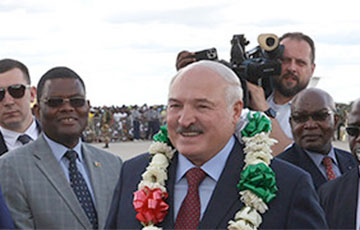 Entertaining African rulers is the new role of the dictator.
As the website Charter97.org reported, Lukashenka's visit to Zimbabwe turned into a series of shame and humiliation for the dictator.
Even on the eve of Lukashenka's arrival, the Zimbabwean media wrote about scandals related to the Belarusian authorities and dubious schemes of their "business" in the African country.
Lukashenka, who arrived in Zimbabwe, was greeted at the Harare airport with strange dances of local residents in A-shirts, and they put 'funeral' wreaths on the dictator's neck.
Then the Zimbabwean media published several photos of Lukashenka. You can see that the Belarusian dictator looks very bad looking at the pictures.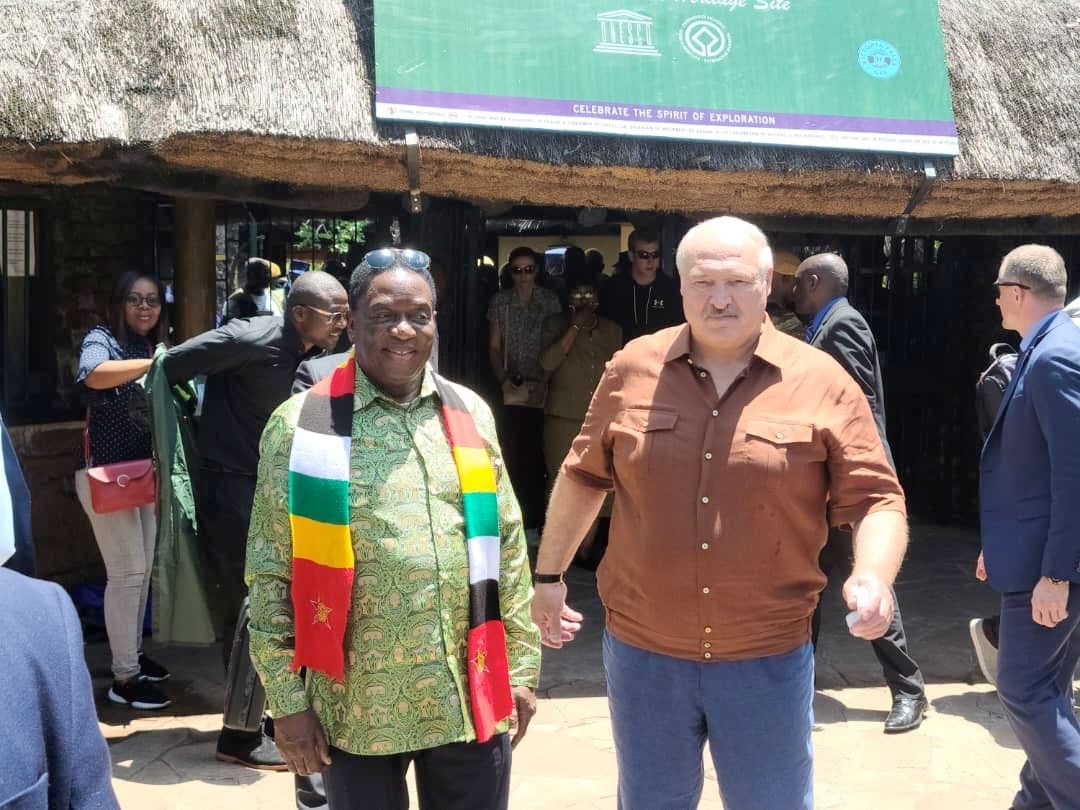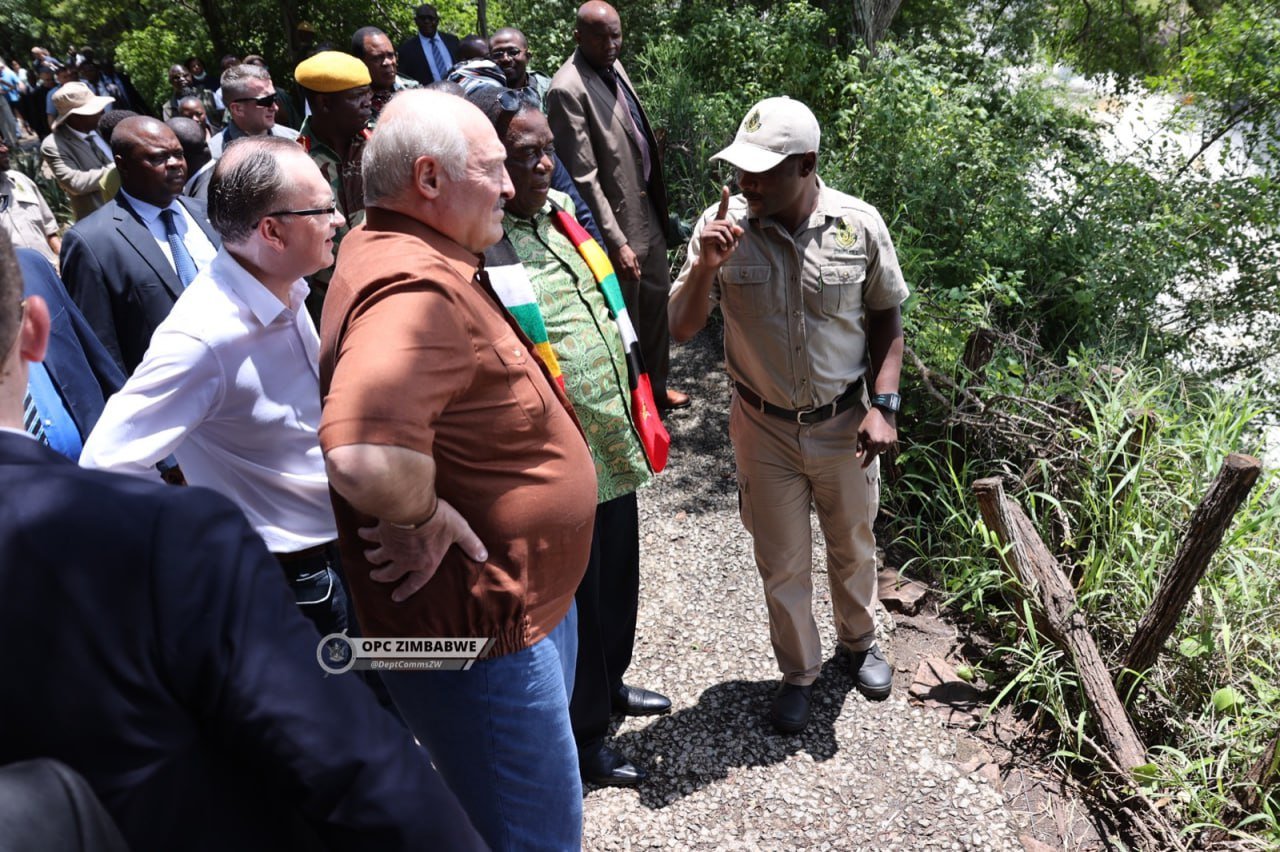 At the same time, President of Zimbabwe Emmerson Mnangagwa, nicknamed Crocodile, who agreed to accept the illegitimate dictator, actually bullied him: Lukashenka had a long friendship with his predecessor Mugabe, whom the Crocodile overthrew and disgraced.
Political scientist Valery Karbalevich, following the results of Lukashenka's visit to Africa, noted that this whole trip was very humiliating for the dictator.
A story on the Russian propaganda channel NTV was the final flourish: they frankly ridiculed Lukashenka's buffoonish role at the court of African rulers.