AFU Liquidate Russian Brigade Commander, Dozen More Officers
9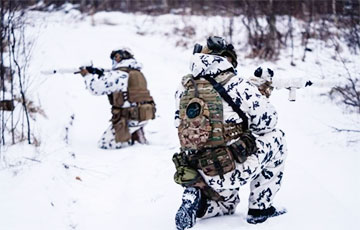 The occupants have been liquidated in Donbass.
The AFU have eliminated a colonel of the Russian army, the commander of a separate special purpose brigade.
AFU colonel and blogger Anatoly Shtefan wrote about it on Twitter.
"The commander of the 14th separate special mission brigade, Colonel Sergei Polyakov, was successfully demobilised on 02.02.2023. Glory to the Nation," he stated.
According to Dialogue, along with Kombrig Polyakov, his deputy, as well as about ten Russian officers were killed.
It is reported that the Ukrainian armed forces liquidated the occupants in Donbas.