Estonia To Consider Boycotting 2024 Olympics If Belarusians Participate In Them
9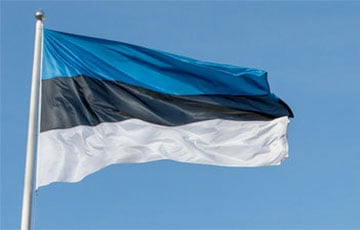 Prime Minister Kaja Kallas issued a statement.
Estonia does not rule out the possibility of boycotting the 2024 Olympics in Paris if the IOC allows athletes from Russia and Belarus to participate.
This was stated by Prime Minister Kaja Kallas at a press conference in Tallinn:
"The participation of Russian and Belarusian athletes is simply wrong. So a boycott is the next step. Russia has killed hundreds of Ukrainian athletes, including Olympic and world champions. In addition, if you look at the winners of the Olympic Games in Tokyo, then 45 of them were indeed members of the Russian army.
Now we are trying to convince partners of the expediency of not allowing Russians and Belarusians to compete."