Belarusian Car Market Is Low By 46%
6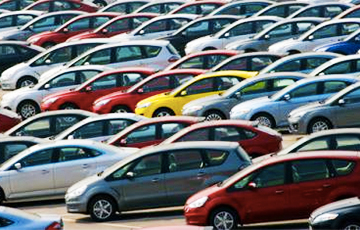 Sales of new cars in Belarus remain low.
In January, there were sold 756 cars, including light commercial vehicles, which is 46% less than in the same period last year. This was reported by the BAA.
Geely remains the market leader at the beginning of the year. It sold 543 vehicles in January. Geely holds the leadership since June 2022. Russia's LADA is in second place, and China's JAC is in third place.
Sales of light vehicles in January fell by 67% compared to the first month of last year.