Zelensky Before British Parliament: Russia Will Lose And Our Victory Will Change The World
6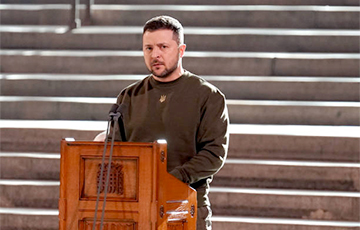 The President of Ukraine called for the supply of aviation to the Armed Forces of Ukraine.
President of Ukraine Volodymyr Zelensky addressed the UK Parliament. The head of the Ukrainian state said that Russia would lose and victory over it would change the world.
"We will always prevail over evil. This is the basis of our and your traditions. But as soon as the old evil is defeated, the new one tries to raise its head... But we know that freedom will win, we know that Russia is losing," Zelensky said, and the audience began to applaud these words.
He added that victory will change the world and it will be the change the world has long needed.
"The United Kingdom is marching with us towards the most important victory of our lifetime. The victory over the very idea of war. After we win, any aggressor, it doesn't matter, big or small, will know what awaits him if he attacks international order," the president added.
During his speech, the President of Ukraine called for the supply of aviation to the Armed Forces of Ukraine. Zelensky handed over the helmet of the Ukrainian pilot to the speaker of the British Parliament: "I am proud of our air force and brought a gift for Great Britain with me... There is a message. 'We have freedom, give us wings to protect it" it reads,' it reads."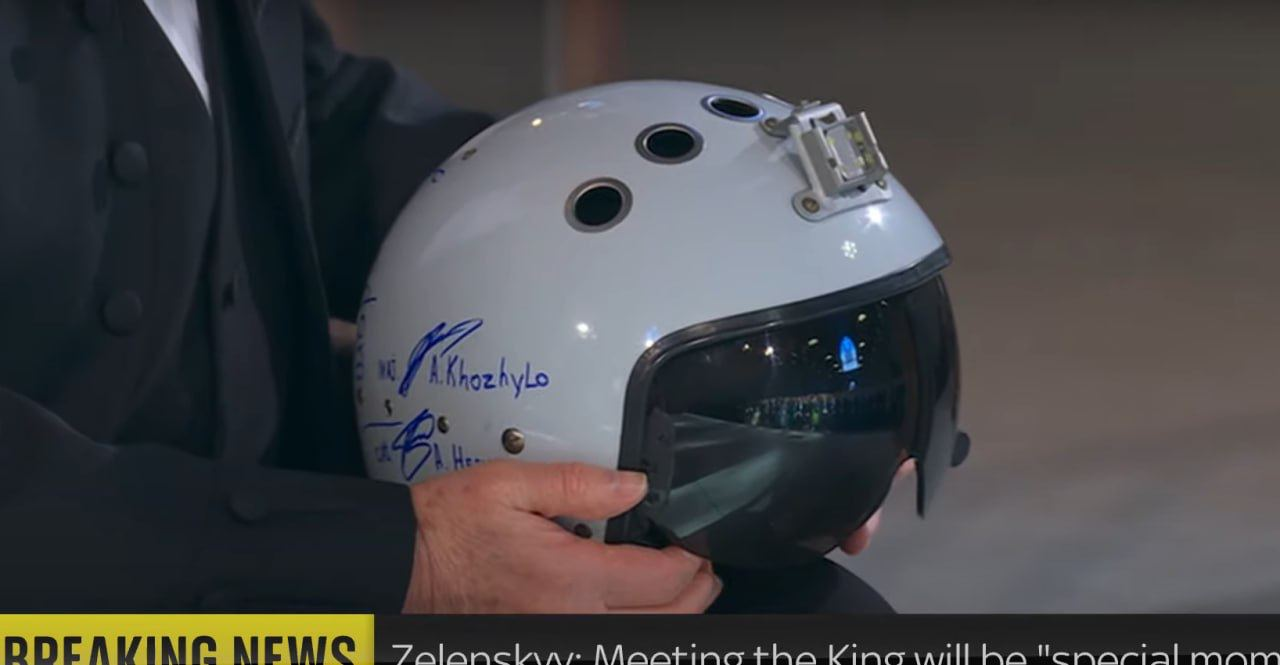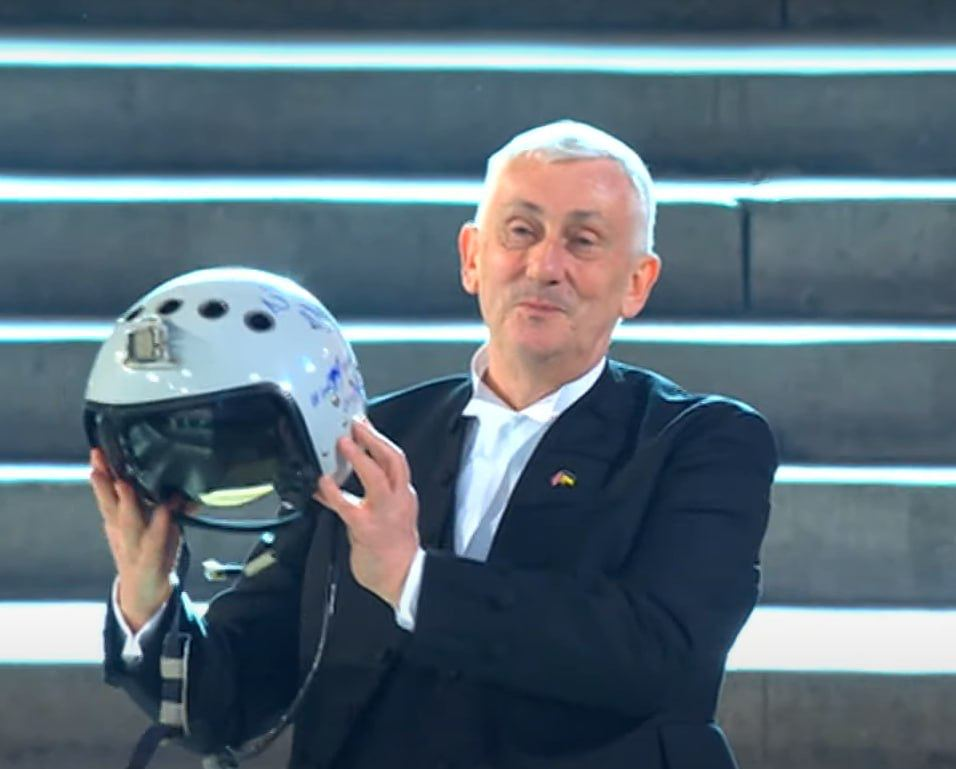 Zelensky has already met with British Prime Minister Rishi Sunak. The head of the British government said that London would support Ukraine until victory in the war.
Volodymyr Zelensky will also meet with King Charles III of Britain.
As the Charter97.org website wrote, this is Zelensky's second foreign visit since the beginning of the war. The previous one was the visit to the United States, where the Ukrainian president addressed The United States Congress and met with Joe Biden the head of the White House.