Partisans Attacked Railway In Russian City Of Saratov
3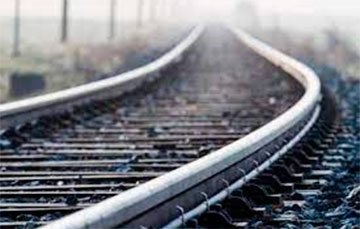 The case wiring is on fire.
The railway case wiring got fire in the Russian city of Saratov.
According to sources of the VChK-OGPU Telegram channel, the fire started on March 16 at the Zorinsky-Trofimovsky-2 rail stage. Two case wiring boxes of systems for interval management of train traffic lights burned down.
Residents of the Saratov Region, 42-year-old Aleksey K. and 55-year-old Samvel P, were detained on suspicion of arson (previously convicted of murder and theft). The men confessed to the arson. Their motives remain unknown.