AFU Made 'Fireworks' Of Enemy IFV Near Bakhmut
3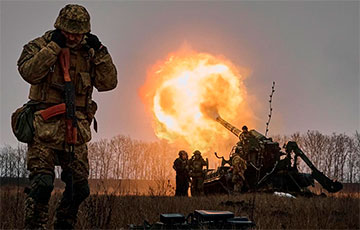 The vehicle was destroyed along with the enemy crew.
Ukrainian soldiers continue to defend the city of Bakhmut in the Donetsk Region. At the same time, they are inflicting losses on the Russian occupying forces.
So, the defenders destroyed the Russian infantry fighting vehicle together with the invaders inside the other day in Bakhmut. Brigadier General of Justice Serhiy 'Marseille' Melnik published the video of the astonishing destruction.
"The Ukrainian military destroyed an enemy infantry fighting vehicle and its crew of invaders, near Bakhmut," the video description reads.
The video shows a Russian infantry fighting vehicle driving along the streets of the city. Ukrainian soldiers notice it and open fire.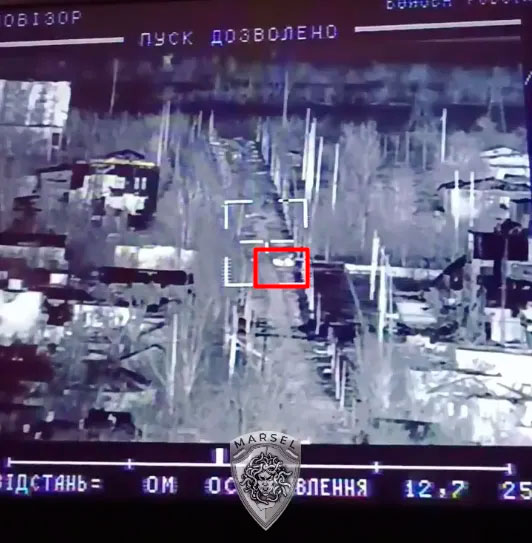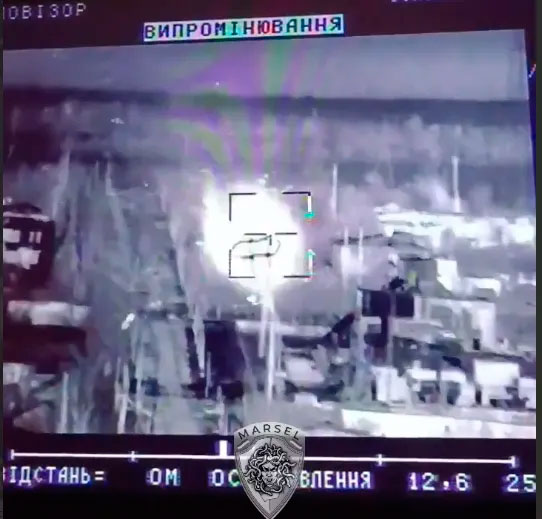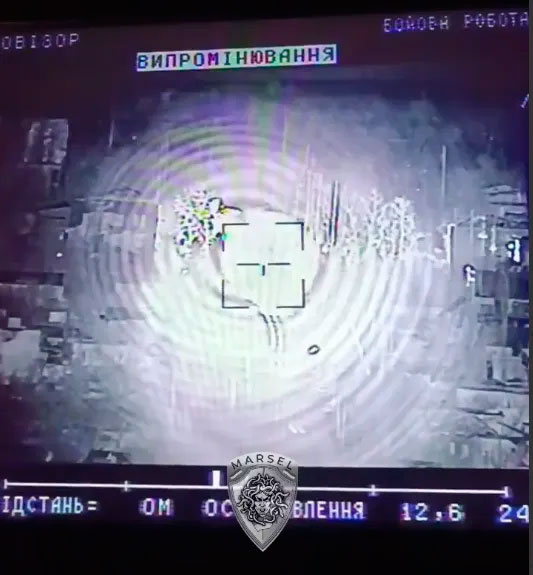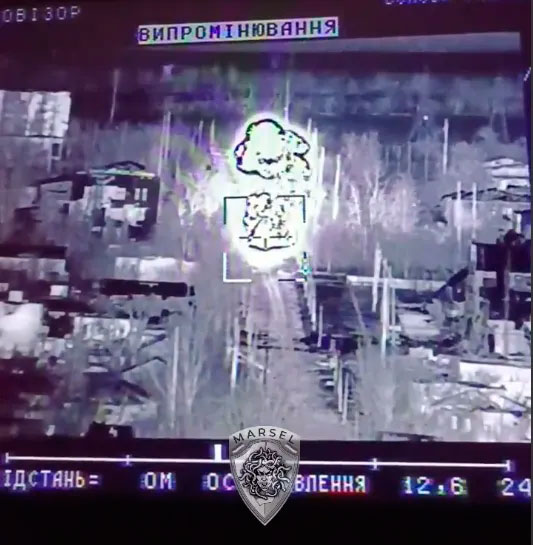 A spectacular fireworks display appears after hitting the IFV's location.
The strike also killed the IFV's crew.