Moscow Woman Denounced Her Belarusian Neighbor For Political Caricature
9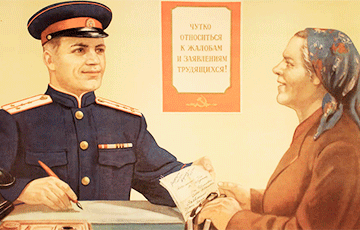 The picture allegedly "discredits" the Russian army.
A resident of Moscow reported to the local police officer about her Belarusian neighbor, writes The Insider.
The woman approached a policeman on the street who was walking around the area. She said that on the page of 20-year-old Danila K. on Instagram she saw a caricature with Vladimir Putin. In her opinion, the cartoon "discredits" the Russian army.
She gave the policeman the exact address of her neighbor and gave a link to his page on social media. The woman also said that the guy came from Belarus.
It is not specified which picture caused the denunciation.