Eyewitnesses Tell Details Of Attack On KGB In Hrodna
8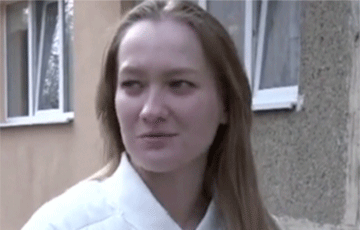 The first photos from the scene have been released.
On March 19, explosions and shots thundered in Hrodna. Eyewitnesses reported that they were heard on Kurchatau and Urubleuski streets.
Later, propaganda stated that in Hrodna, the KGB special forces "liquidated" a foreigner during his detention.
A photo of a high-rise building with broken glass on one of the floors was published by Most.
The source of these photos is not specified.