State TV Shows Flat Of 'Foreign Terrorist' In Hrodna
23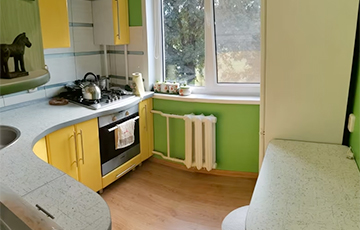 The apartment in a house in Kurchatov Street was rented out on a per day basis.
State TV showed the detention of a "foreign citizen" who was allegedly planning terrorist attacks in Hrodna. The footage shows law enforcers breaking into a flat at 5 Kurchatov Street in the regional centre. The zerkalo.io journalists have found it.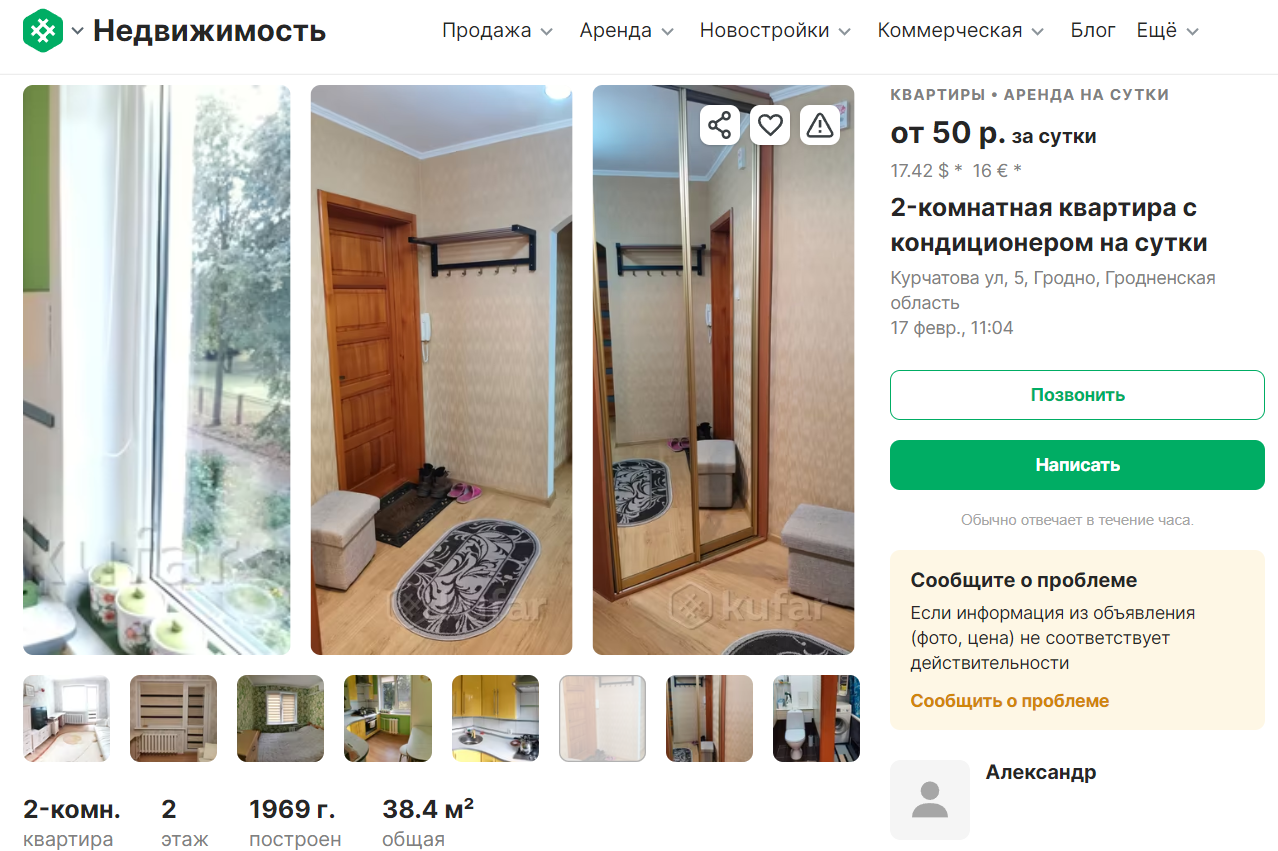 The flat in the house on Kurchatov Street was rented for 50 roubles per day. Judging by the state TV footage and photos in the ad, the "terrorist" lived there.
The text said that "the flat has everything necessary for comfort": household appliances up to a hairdryer, a set of linen and towels. The flat "is not rented for companies or parties". And tenants are asked to smoke outside.
The ad was last edited on February 17. Judging by the page on "Kufar", a man called Aleksandr rents it. The man could not be contacted promptly: the phone number is hidden, and the author of the ad does not reply to messages on the website.
Journalists also tried to contact the residents of the house at 5 Kurchatov Street. However, the residents of the entrance, where the deceased lived, refused to pick up the phone or rejected calls.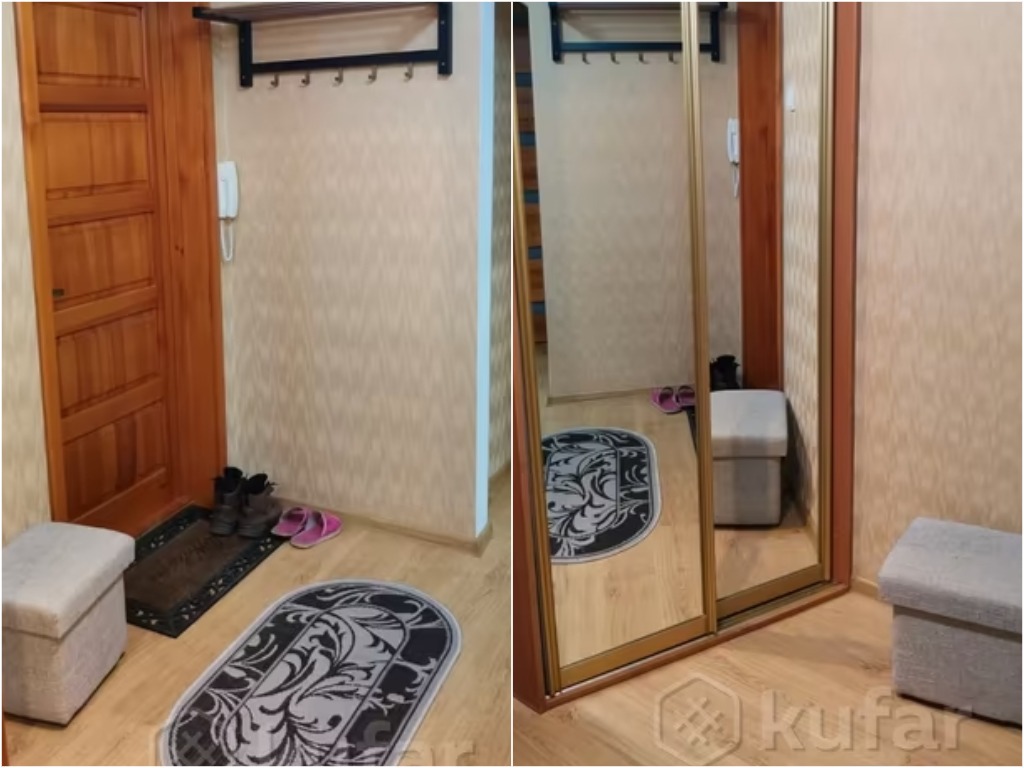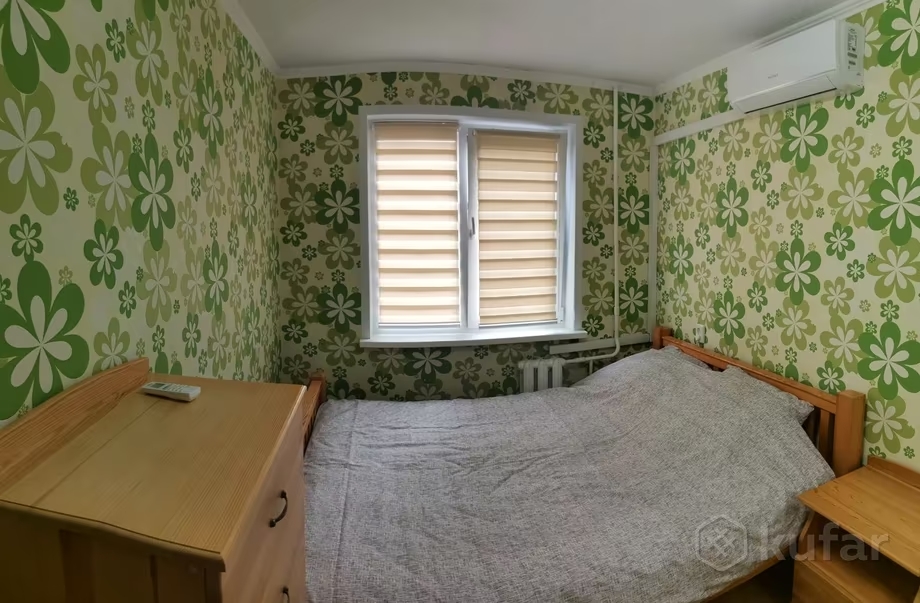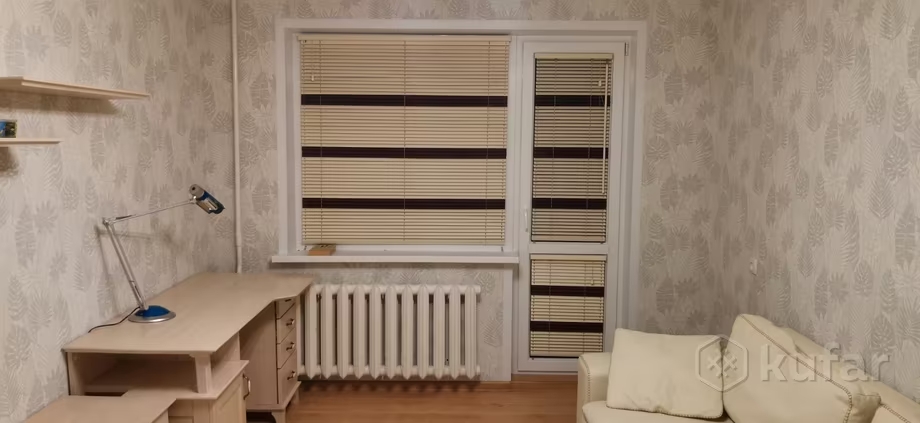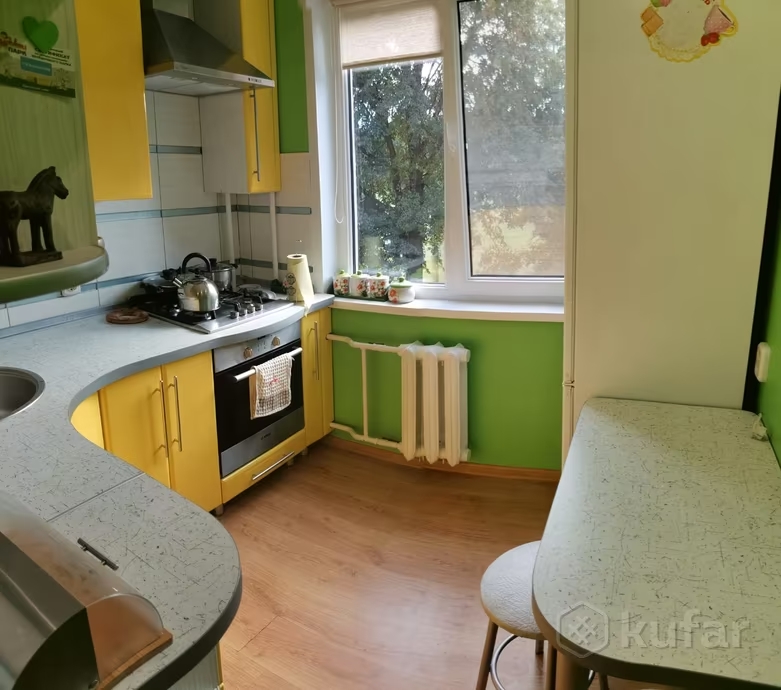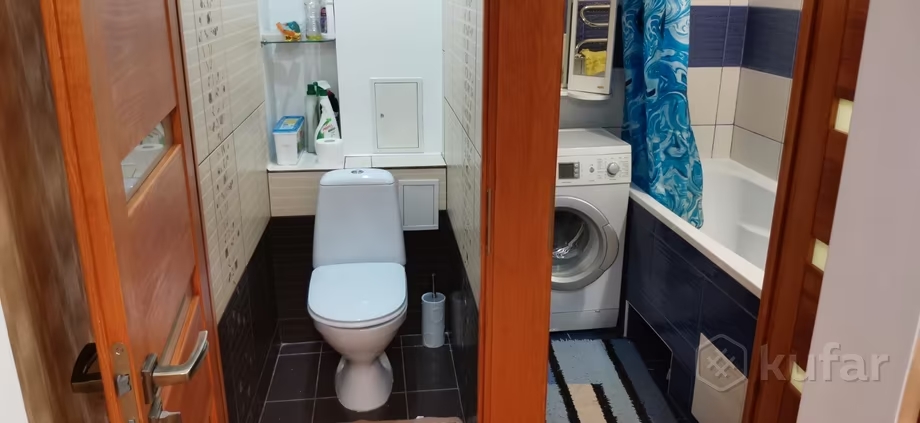 We remind that "Belarus 1" showed the moment of elimination of the foreigner in Hrodna. The story said that the man was a Russian, who had been brought to Belarus from Poland - Aleksei Lomakin, born in 1981. However, as it turned out later, the man's documents were forged.