Sweden's Parliament Votes For NATO Membership
5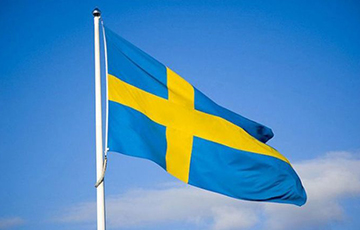 Swedish media call the decision "historic".
On March 22, the Swedish parliament voted for the country's entry into NATO. Swedish media write about this, in particular Aftonbladet and SVT.
269 deputies voted for joining the Alliance, 37 were against.
Swedish media call the decision "historic".
In order for Sweden to become a member of NATO, Turkey and Hungary must also ratify its application. All the other 28 of the 30 Allied countries have already done so.
Swedish Prime Minister Ulf Kristersson said on March 14 that Sweden would join the Alliance later than Finland. According to him, the decision on Sweden's accession to NATO is in the hands of Turkey.
Sweden's NATO negotiator Oskar Steenström said he had "confidential talks" with Turkey, but Ankara still believes Sweden has a certain path to follow to implement the agreement signed in Madrid last year.
In turn, Hungarian Prime Minister Viktor Orban promised that Budapest would ratify the applications of Sweden and Finland for NATO membership in early 2023.