Airfield Of 14th Guards Regiment Attacked In Kursk
9
Details of the powerful explosions in the city have become known.
On the evening of March 22, an explosion was heard in Kursk: the emergency occurred near the local airport.
Ukrainian social activist Serhiy Sternenko made the information public, with reference to local blogs.
The first reports about the emergency appeared at about 8 p.m. (Minsk time). At the same time, video from a security camera installed on the street in Kursk was published.
The video shows a point on Druzhba Avenue, 7.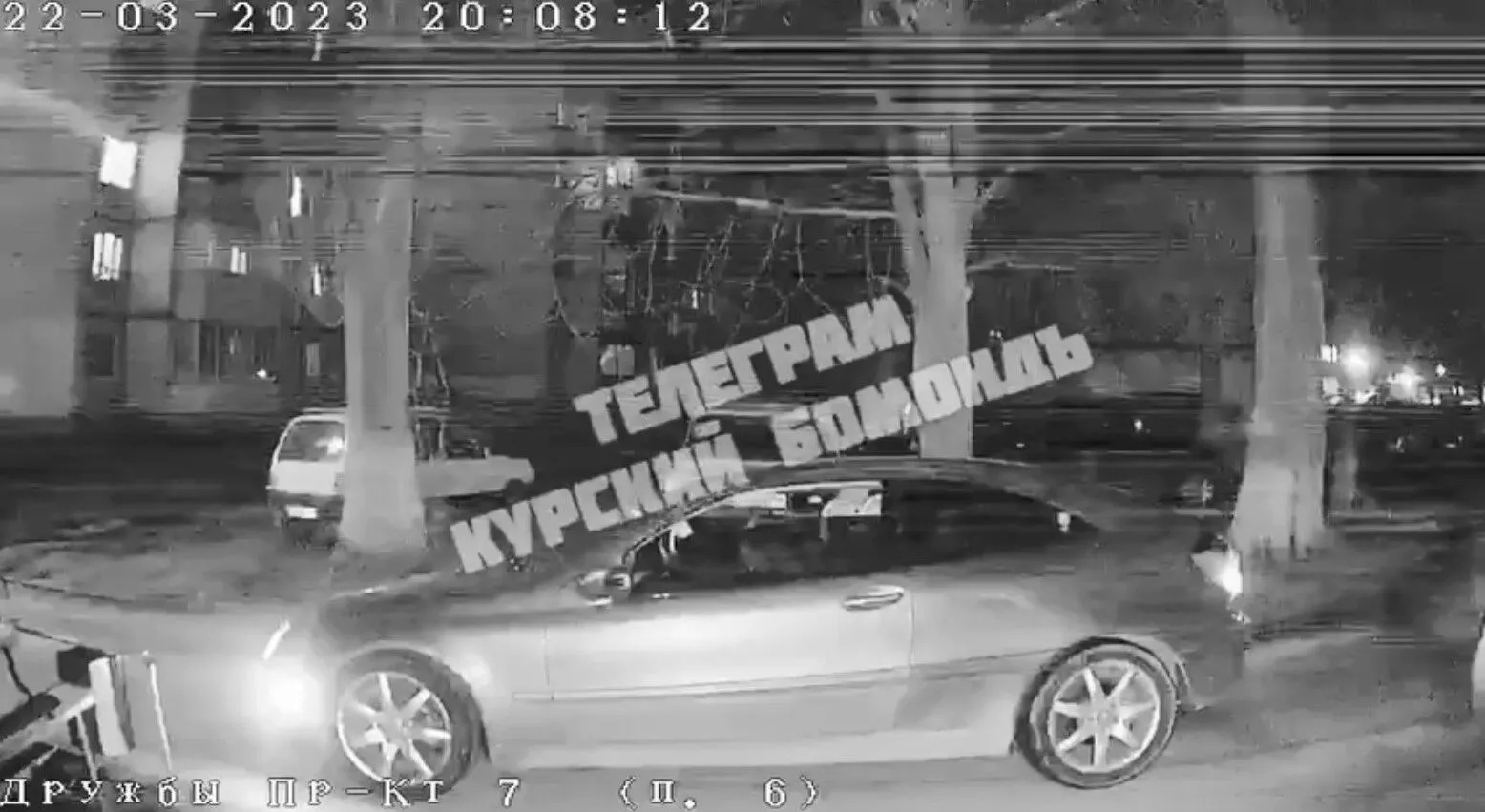 At a certain point, a loud single explosion is heard. It makes a Russian citizen jump out of the car and look around to find out what's happened.
Stopcor.org notes that there is an airfield in the southeast of Kursk, where the 14th Guards Aviation Regiment of the Russian Army deploys.
The regiment is armed with Su-30 fighters, which are usually used for aerial combat. In addition, it can conduct aerial reconnaissance and cover the landing of combat groups.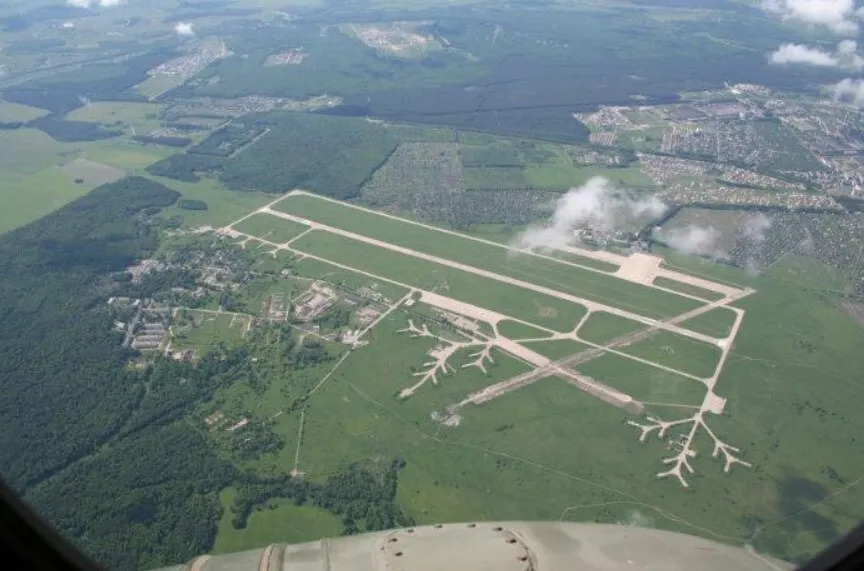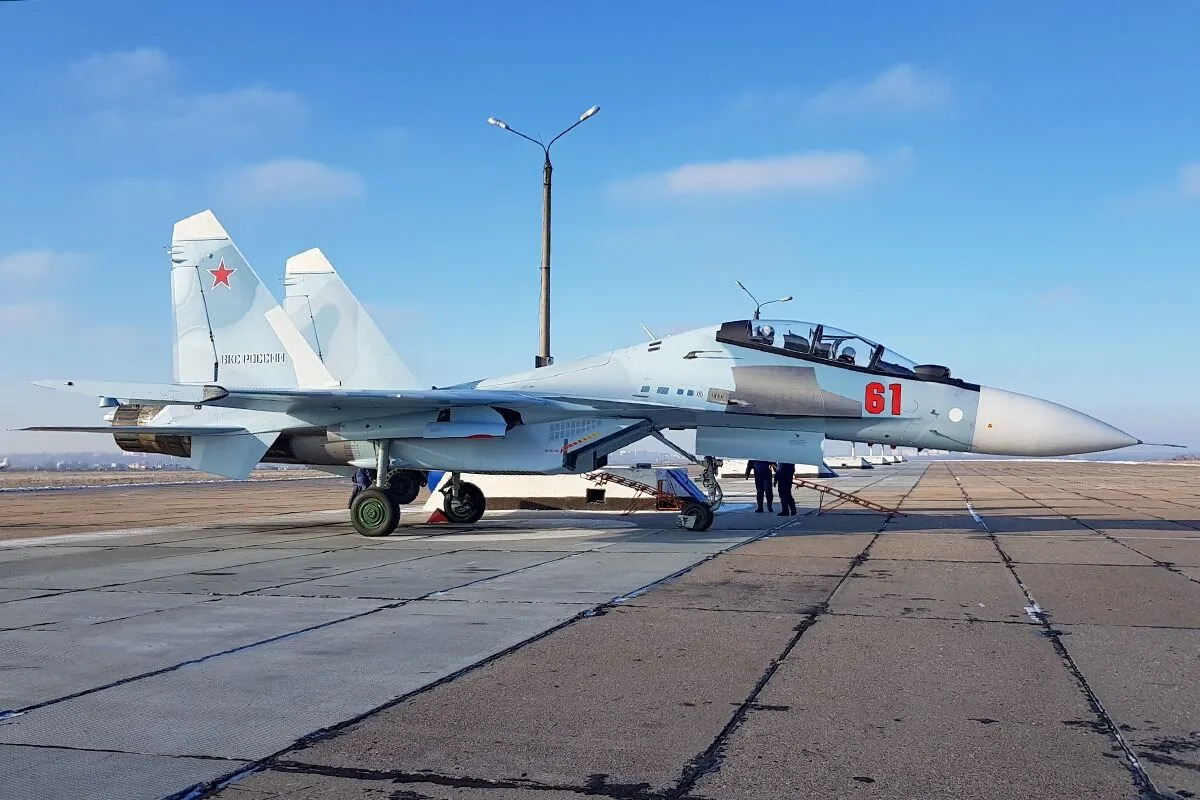 The aircraft is capable of staying in the air for 3.5 hours, flying up to an altitude of 17 kilometers and covering a distance of 1,200 to 3,000 kilometers. The price of Su-30 is approximately 30 million dollars.
It is documented that during the invasion in 2022, the Russian army used the Su-30 to launch Kh-31P and Kh-58 anti-radiation missiles designed to suppress AFU radar.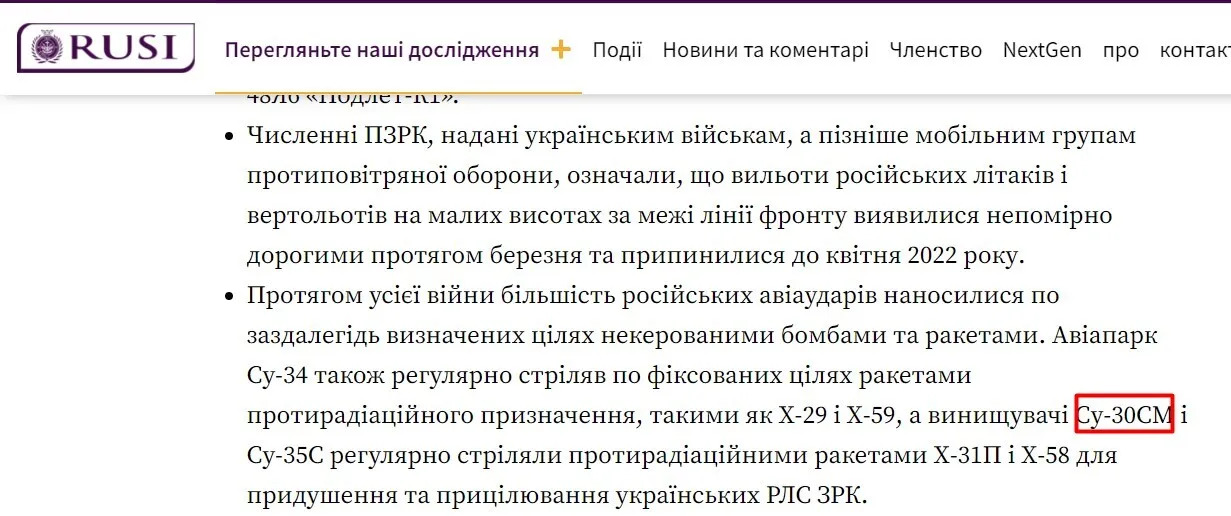 Another aircraft based in Kursk is the MiG-29SMT. This is also a fighter equipped with a cannon and capable of launching six missiles from hangers under the fuselage. The unit price is $22 million.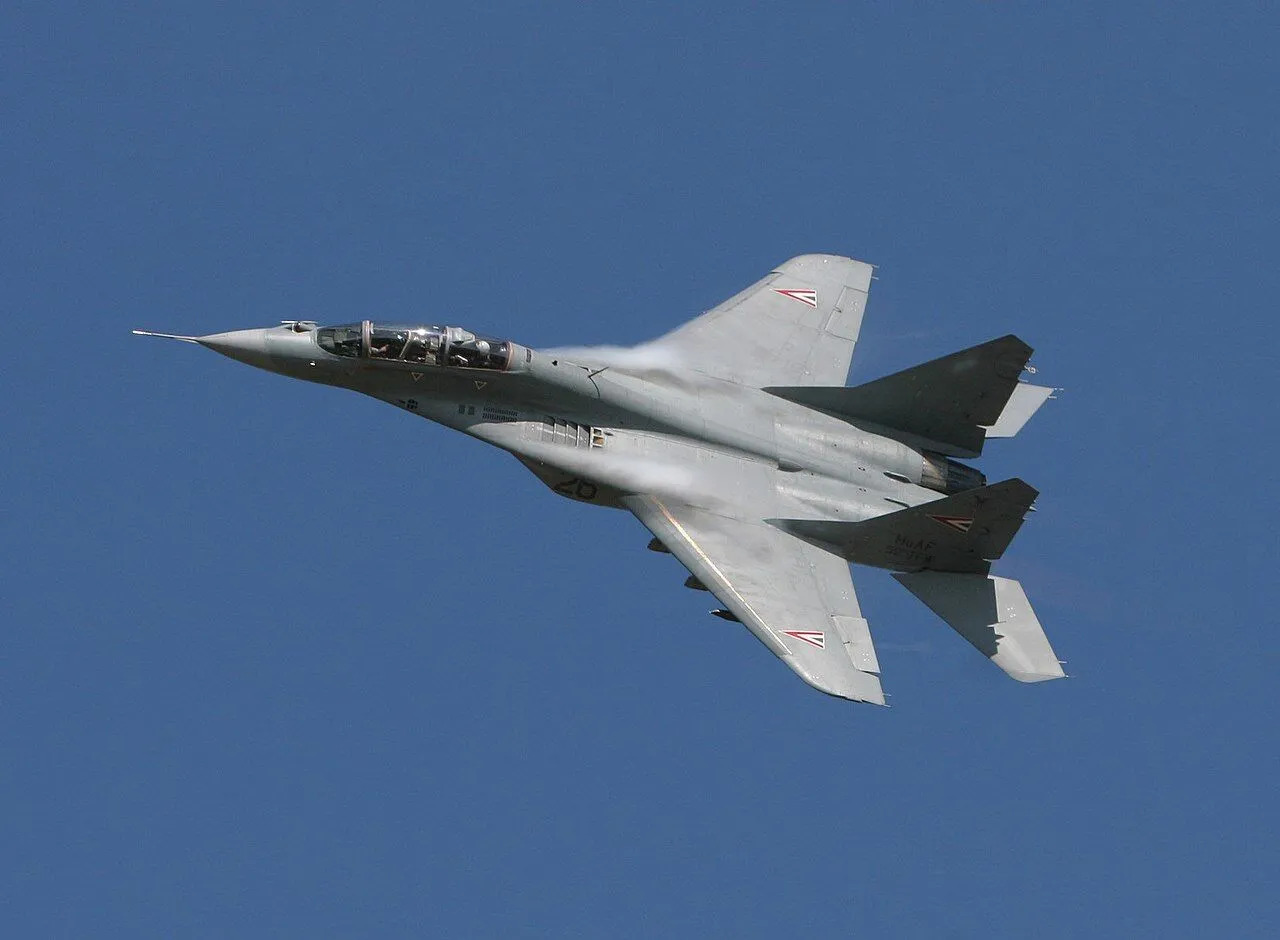 The satellite photos of Google, taken in August 2022, show about 30 military aircraft based at the airfield Kursk-East (Khalino). The planes are of different modifications, including Su-30s and MiG-29s.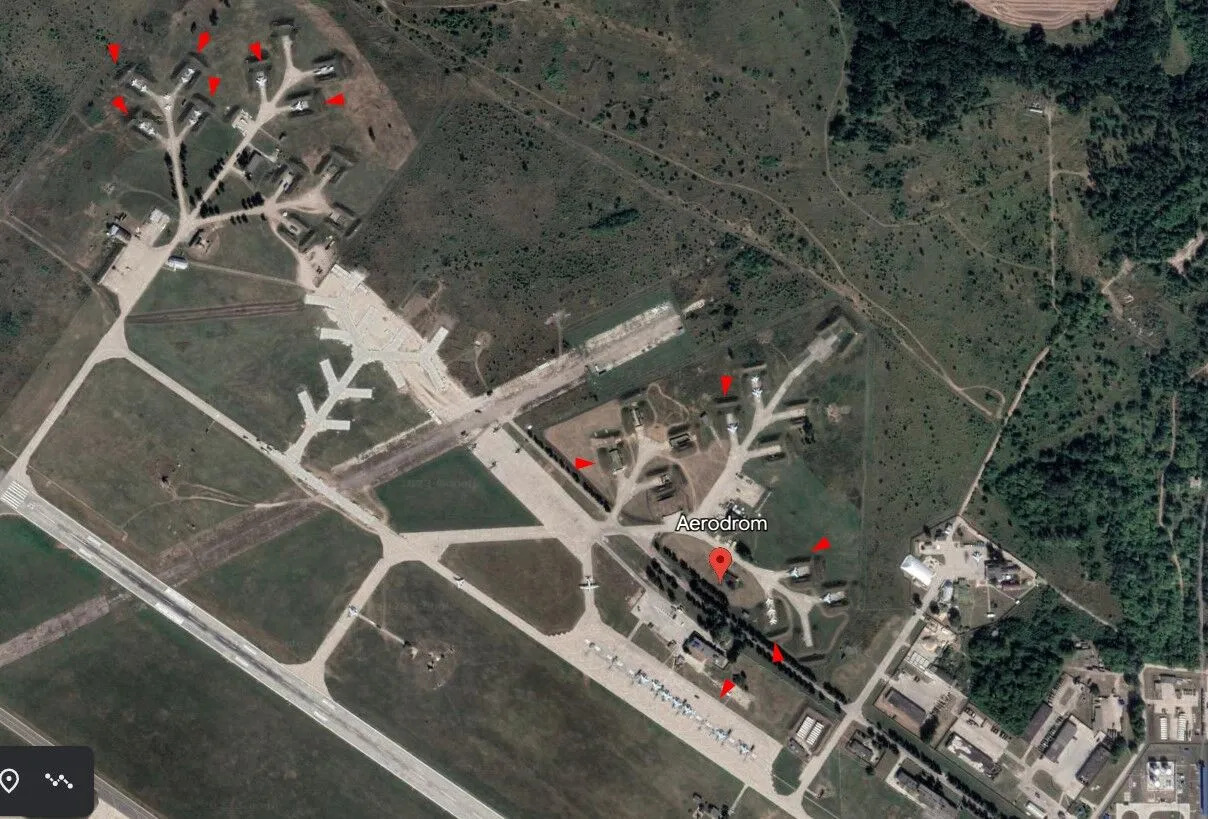 December 6, 2022, Kursk airfield was attacked by drones of unknown origin. Then a fuel tank was damaged, Russians claimed.
The distance from the airfield in Kursk to the territory of Ukraine is about 100 km.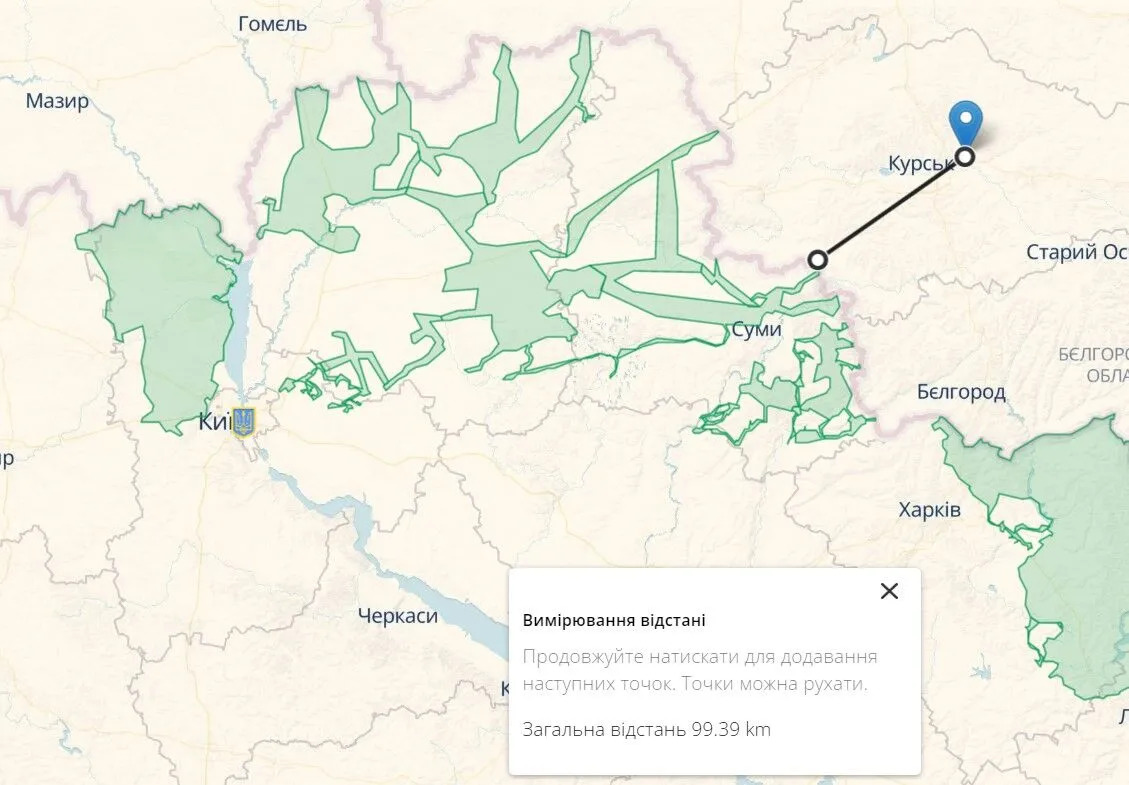 Drones of unknown origin attacked the Russian Black Sea Fleet in Sevastopol in the bay around 4 a.m. on March 22.