Lithuania Increases Fines For Illegal Importation Of Cash From Belarus
6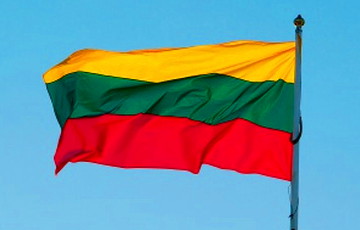 New fines for the first and repeated violations at the border were announced.
The Lithuanian government has proposed to increase fines for the illegal import of cash from Belarus and the Russian Federation, according to Pozirk.
This proposal came due to the frequent attempts to import cash from Belarus and the Russian Federation, "related to criminal activities and the war in Ukraine" and "broken into small amounts".
The government will propose to еhe Seimas of the Republic of Lithuania to urgently adopt amendments to legislation designed to toughen fines for false information about the origin of funds, owners and purposes use purposes.
The amendments provide for a fine of 390 to 1.200 euros for the first violation and from 1.004 to 3.900 euros for a repeated one.
It is proposed to confiscate funds if the funds "do not belong to the person, who transports them through the boundary".
On March 18, 2022, within the framework of sanctions against Belarus and the Russian Federation, Lithuania introduced a limit of 60 euros in cash when leaving the country. On March 25, the customs service clarified that the restriction does not apply to "money for personal use".