Lukashists Detain People In Vorsha, Homel
16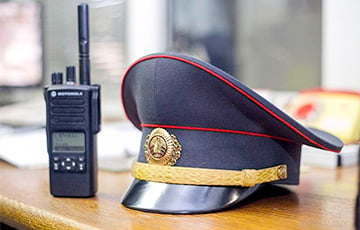 Dozens of people were detained.
For several days in a row Vorsha police have been conducting searches and detaining people for posts on social networks.
As a result of the raid, they caught at least 12 people in the town of Vorsha and one resident of Senno. Vorsha judges sentenced all the detained men to administrative arrest from 10 to 15 days, while each woman was fined Br1.850, reports Vitsebsk Viasna.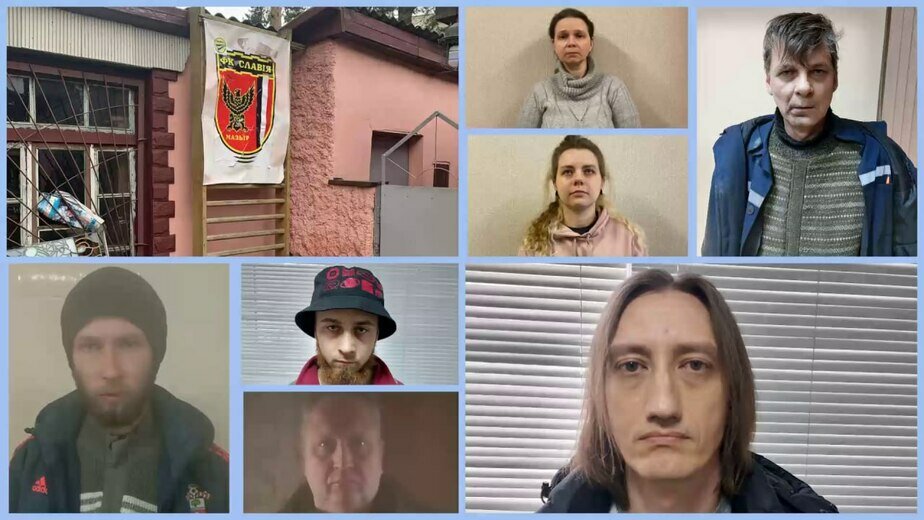 It is known that the first person, who fell under repression, was Aliaksandr Shkolnikau, member of the organizing committee of the Social-Democratic Party "Hramada".
Later information about detention and search in his flat appeared. Aliaksandr is sight-impaired, but the police sent him to a temporary detention facility pending trial.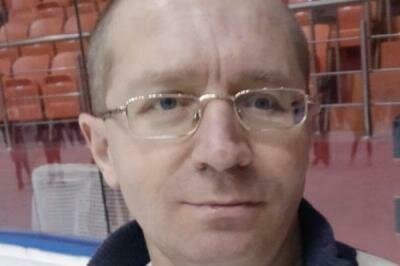 The court arrested Shkolnikau for at least 10 days.
In addition, Lukashists showed video footage with seven detainees from Homel, Mazyr and Kalinkavichy. They are accused of showing disloyalty to Lukashenka's regime, reports Flagshtok.
Aliaksandr Tarasevich and Veranika Nikolkina are among the detainees, as well as Mazyr residents Mikalai Pyshnik and Kiryl Hamayunau. They were reportedly detained for "subscribing to telegram channels and making negative statements about the security services and Russian troops".