He Lives Vassal's Part
2
LEONID NEVZLIN
23.03.2023, 10:54

8,604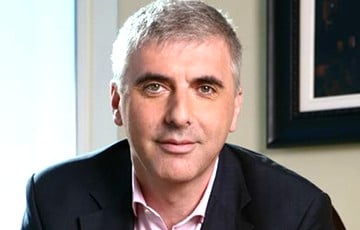 He wanted to be an "emperor," but is ready to accept the role of a mafia enforcer.
Putin has lost both his power and authority in his war. All is left is to shield himself with someone else's greatness. He even seems to enjoy the role of a vassal. He's not the only one. All his Mafia clique enjoys it as well. One only needs to look at the smug faces on the pictures of Comrade Xi's meeting in Moscow.
Perestroika is officially over in Russia, the game of sovereign democracy and sovereignty in general is over. It is now part of the community of one destiny of mankind. This concept was proposed by Comrade Xi in 2012 and is central to Xi Jinping's Thoughts on Diplomacy. It is the foundation of China's foreign policy.
Having rejected the ideas of an open society of the West - peace, freedom, human rights, rule of law - Putin wanted to become an alternative center of power himself. However, he failed to offer anything attractive to the world. Except for the model of a mafia state. As a result, he turned out to be an outcast of world politics, a criminal with an ICC warrant. So he threw himself, along with the country and its people that had been given to him, under the wing of a friendly totalitarian regime. He wanted to be an emperor, but was ready to accept the role of a mafia enforcer.
Leonid Nevzlin, t.me