SSU Special Forces Worked On Enemy IFV With Drone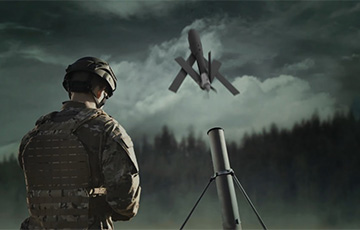 A video fact.
The SSU special forces destroyed the crew of the armored personnel carrier and the infantry, having worked on the enemy with an FPV drone.
This was reported by the Security Service of Ukraine.
"The soldiers of the Special Operations Center "A" worked on the invaders with an FPV drone. And another Russian IFV was destroyed by a kamikaze drone near enemy positions. You wanted this land, didn't you? So now mix with it," the press service writes.