Mass Riot In Donbas: Russian Operational Reconnaissance Troops Refused To Obey Orders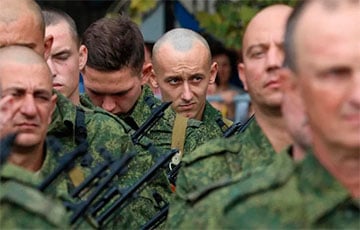 The Nevsky and Veterany units rebelled near Avdiivka.
The Russian occupiers are increasingly refusing to obey the orders of their commanders.
This is discussed in the summary of the General Staff of the Armed Forces of Ukraine as of 6:00 am on Wednesday, March 29. "Recently, there has been a trend when Russian occupiers refuse to obey the orders of their commanders," the report reads.
According to him, on March 25, the personnel of the enemy reconnaissance company operating in the Avdiivka direction refused to obey the order.
In addition, on March 23, for refusing to carry out a combat mission, about 70 people from the Nevsky and Veterany volunteer units were disarmed and transported to Makiivka, Donetsk region.