Ukrainian Drone Makes Occupier Run Steeplechase
7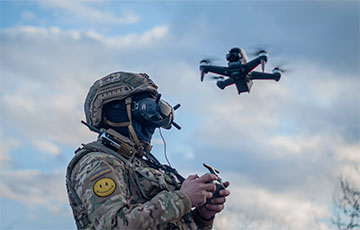 The spectacular footage was filmed near Bakhmut.
Ukraine's defenders once again showed how they destroy the enemy in the hottest point on the front - the indestructible Bakhmut in Donbass. Another Russian occupant who had come to Ukraine with weapons could not escape death on a foreign soil.
The operation to destroy the enemy was carried out by fighters of the Adam Joint Tactical Group. The video was published on the group's Telegram channel.
The soldiers stressed that they continue to work and eliminate the enemy in the Bakhmut direction. The footage shows the Ukrainian soldiers fixing a lone occupant in open terrain and starting a "hunt" for him.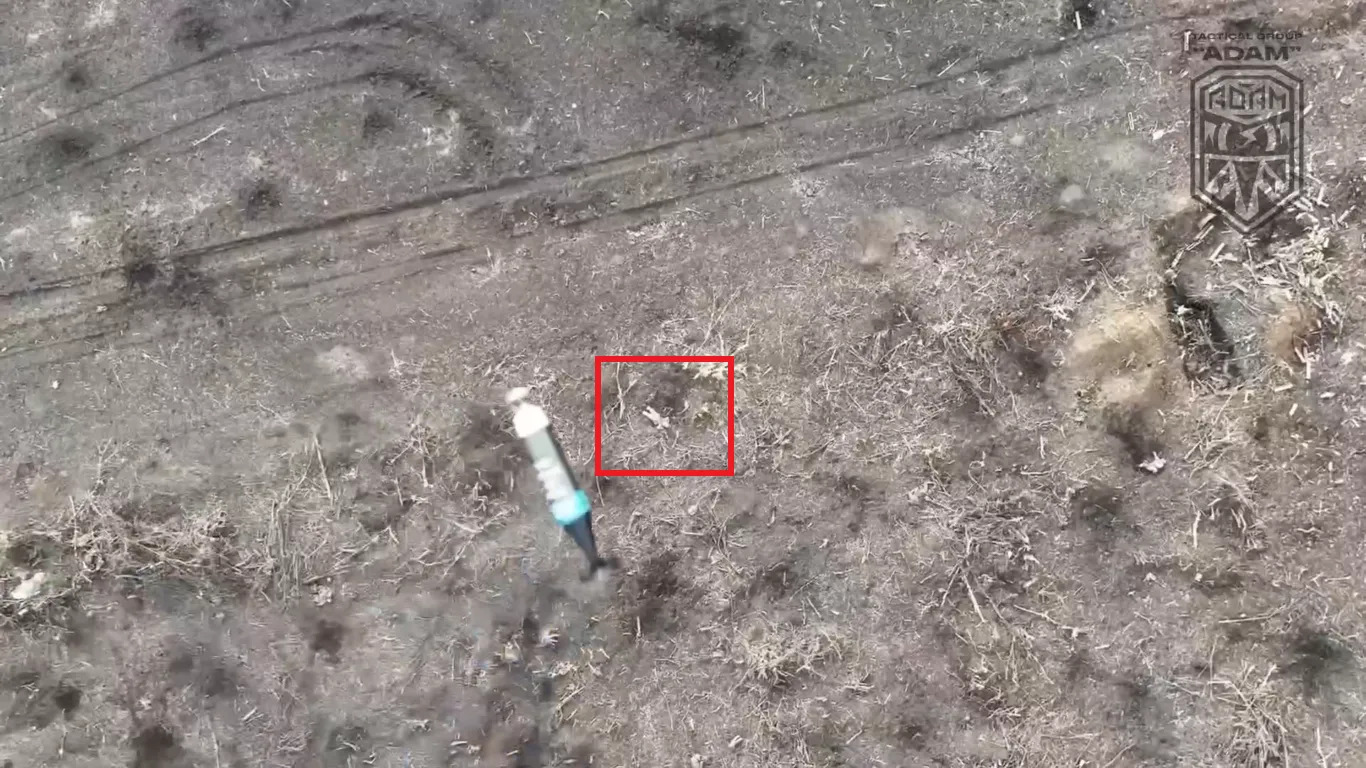 The Russian military tried to tiptoe away trying to get past his destroyed "comrades", but he failed. Eventually, using a drone and shells, the Ukrainian fighters sent the enemy "to a Kobzon concert".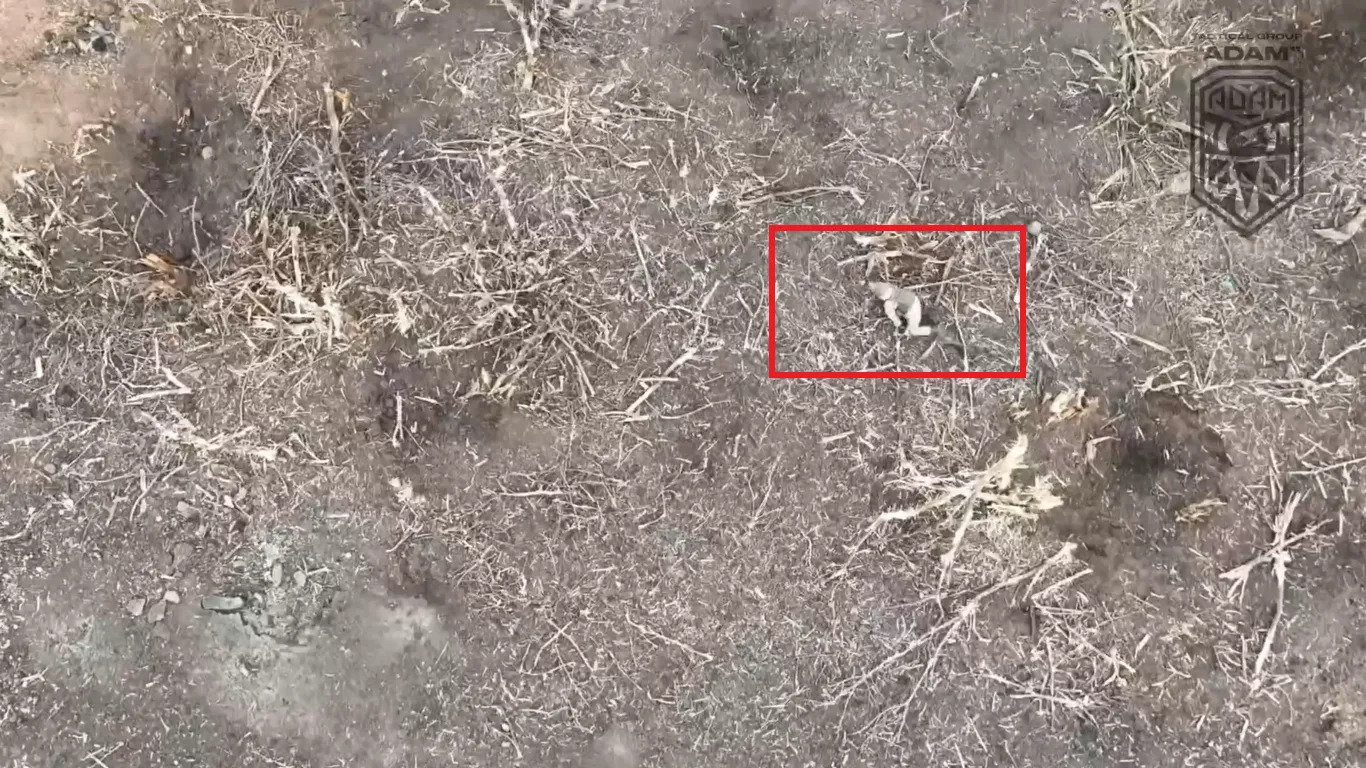 "Demotivated, lonely, driven by our wogs, the orc runs somewhere near Bakhmut, bypassing the bodies of his 'brothers-in-arms' to meet an inglorious death on foreign soil," reads a report from the Adam group.