Russian Su-35 Self-Destructed Near Melitopol
15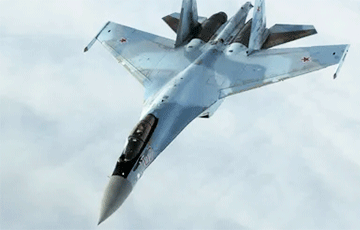 The Russian multirole fighter plane went down for an unknown reason.
A "bird" of the Russian invaders crashed in Zaporizhzhia Oblast near the temporarily occupied town of Tokmak on 28 March. Preliminarily, the enemy army lost a Su-35 multi-purpose fighter jet.
Telegram channel RIA-Melitopol wrote about this case with reference to information from local residents. The Russian plane failed to land on the runway.
The Su-35 went down on Tuesday evening. "It is being investigated what caused the 'self-destruction' of the enemy bird," they wrote on the Telegram channel.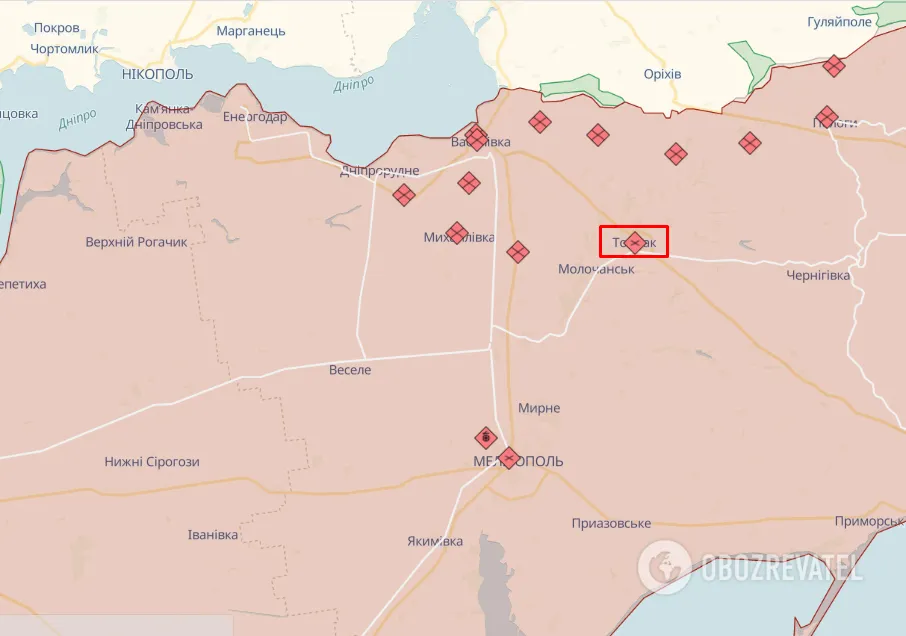 The Su-35 is a multi-purpose, super maneuverable fighter and was developed in Russia in 2007. This is a profound modernization of the Su-27. The first flight of the Su-35 prototype took place in 2008.
The cost price of such airplanes has not been disclosed. One of the high-ranking servicemen of the Air Force said that the price of Su-35 exceeds 1 billion rubles.
Open sources say that the army of the aggressor country has (tentatively) 99 Su-35s in service.