BelNPP Preparing For Gas Leakage
4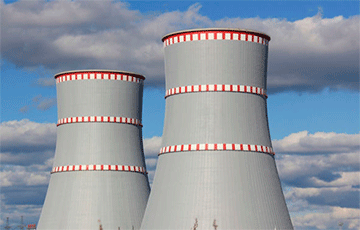 The boilers have been switched to the reserve fuel.
There was a training on eliminating gas leakage at BelNPP. It was held jointly with the gas supplying organization.
The press service of the Belarusian Nuclear Power Plant (BNPP) informs that according to the scenario of the training there was a gas leak in the reserve boiler plant. The boilers were switched to the reserve fuel. The relevant services were informed about the accident.
"Specialists of the emergency gas supply service immediately went to the place of the conditional accident and closed the gas supply to the facility, which allowed employees of the plant's support systems shop to begin promptly the repair of the connection at the damaged area," the press service said.
As a result, the contingent accident was successfully eliminated.