One Of Coronavirus Vaccine Creators Was Intendently Suffocated In Moscow
28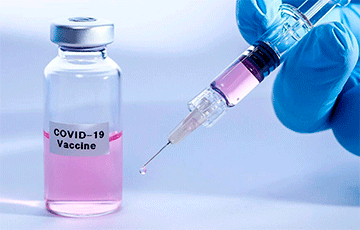 The murder took place at the victim's home.
Andrei Botikov, a senior researcher at the Gamaleya Center, who participated in the development of the Sputnik V vaccine, was killed in Moscow during a domestic disturbance. Russian media reported.
Officially, the name of the victim is not known, but one of the sources stated bluntly that Andrei Botikov, one of the creators of the Sputnik V vaccine, born in 1974, was killed as a result of a domestic disturbance.
The murder has been confirmed, but the identity of the victim has not been released. According to Yulia Ivanova, senior assistant to the head of the capital's head office of the Investigative Committee of the Russian Federation, on February 2, a 29-year-old man quarrelled with the owner of an apartment on Rogova Str., and then choked him with a belt.
Ivanova also stated that the detainee admitted his guilt during the interrogation. It turned out that earlier he had already been prosecuted for a serious crime. The kind of the previous offence is not specified. Now he faces 15 years in prison.
The Gamaleya Research Institute of Epidemiology and Microbiology confirmed that Andrei Botikov worked as a senior researcher. Russian President Vladimir Putin presented him with an award for the development of the Sputnik V vaccine.