Last Seconds Of Russian Occupier's Life On Ukrainian Soil Caught On Video
6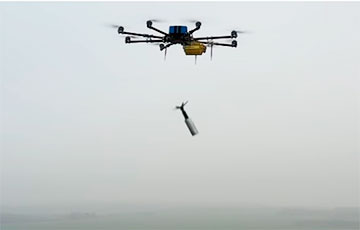 The invader was crawling, hoping to escape from the AFU drone.
A video recording of the last moments of life of a Russian occupant has been released online.
According to Censor.net, the footage shows that the invader spent the last seconds of his life crawling hoping to escape from a Ukrainian drone.