Lukashenka & His Gang Become Legitimate Targets For Preemptive Strikes
18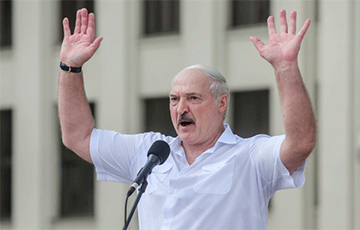 The situation escalated.
What consequences await Belarus after the deployment of Russian tactical nuclear weapons in the country?
Coordinator of the European Belarus civil campaign Dzmitry Bandarenka shared his opinion about this with the Basta! Telegram channel:
"The situation for Belarus has worsened because Belarusian military facilities have become military targets of a possible retaliatory nuclear strike for NATO countries.
Lukashenka is trying to stay in power by any means. And this combination with nuclear weapons, in his understanding, increased his security.
In fact, Lukashenka is not a legitimate ruler, and after this combination, he and his gang become nuclear terrorists and legitimate targets for preemptive strikes to prevent the use of tactical nuclear weapons.