Name Of Occupant Who May Be Involved In Cruel Execution Of Ukrainian POW Reported
10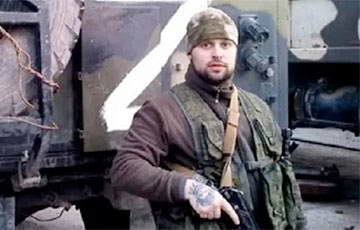 The native of Stavropol region served in the Russian Airborne Forces.
The occupant Egor Guzenko (call sign "Thirteenth") may be involved in the brutal execution of a Ukrainian soldier. He actively publishes hints and calls for such massacres online.
Blogger Denis Kazansky drew attention to this. He published a screenshot of Guzenko's post with a photo of the occupant holding a human head in his hand.
Guzenko cynically captioned the illustration: "A reference to ancient Greek myths."
"It's important to memorise them all now. Putin is old, he's going to die soon anyway. And Egor Guzenko is young. He will outlive Putin," Kazansky stressed.
He says that sooner or later Russia will have to come to an agreement with the West, and extradite "the most odious war criminals" - and then it will be time to remember people like Egor Guzenko.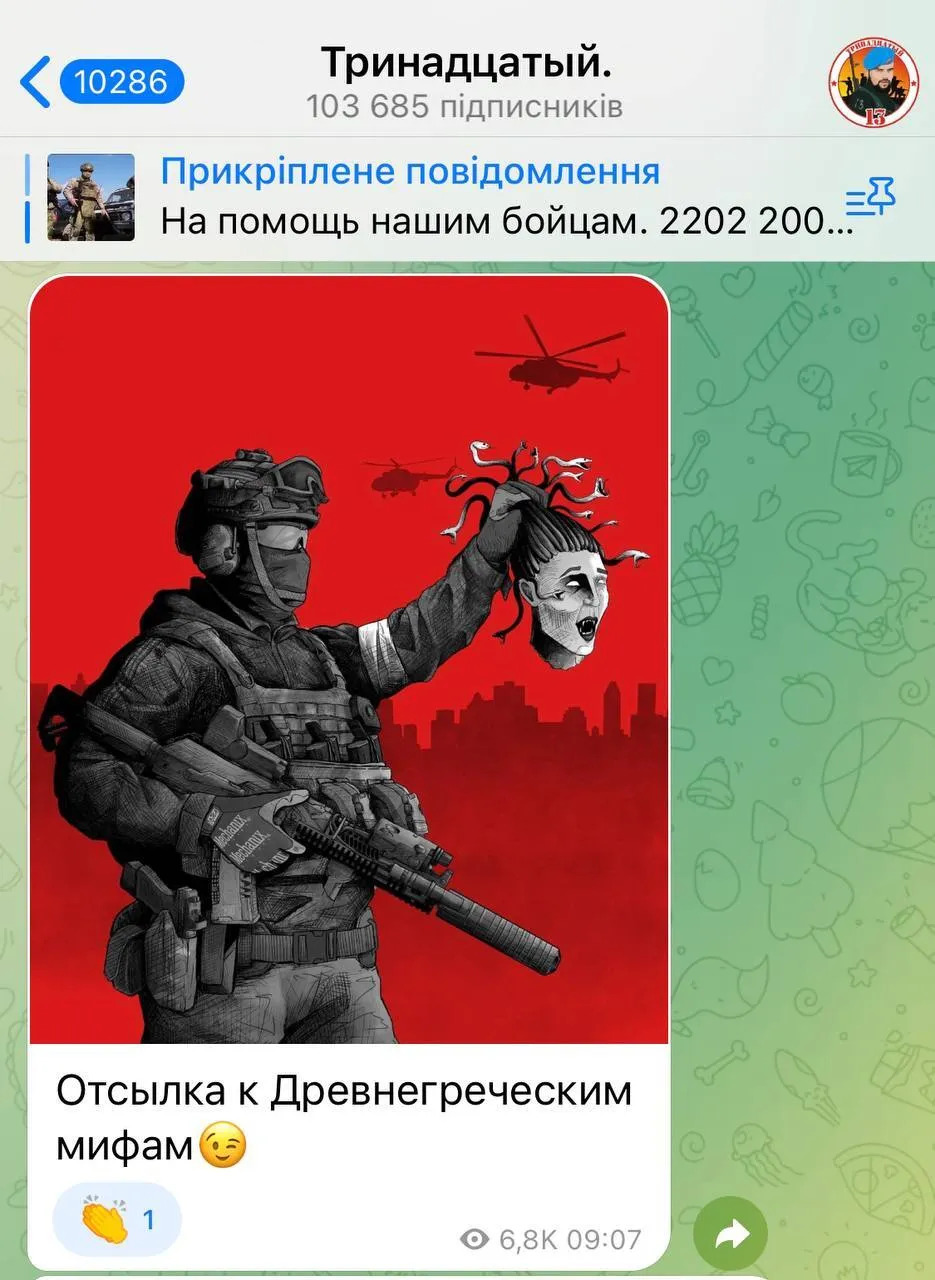 Who is Egor Guzenko
Guzenko served in the Russian Airborne Forces, originally from Stavropol Region. In 2015, he joined the ranks of the "DPR" terrorists, taking his call sign "Thirteenth". He also fought in Syria. He later appeared in several fights in the Russian Federation, and in 2021 shot a passerby in the face with a gas pistol in the centre of St Petersburg.
He calls himself Egor Kazak on social media, is married and has three dependent children. The other day, Guzenko admitted that the population of the occupied territories of Ukraine considers the Russian military to be occupiers and hates them.