Drones And Partisans Attack Six Russian Regions
13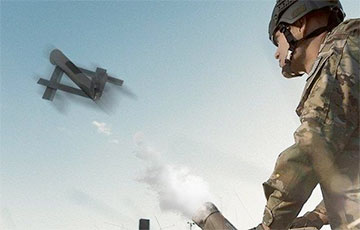 From Belgorod to St Petersburg
Six Russian regions from Belgorod to St Petersburg have been hit by missiles, drones and saboteurs in the past 24 hours, The Moscow Times reports
On the evening of May 25, a missile from the Ukrainian Grom rocket-tactical system was shot down by air defence forces near Morozovsk. The Morozovsk military airfield is located in the Rostov Region, the Shot telegram channel wrote. The airfield is located about 150 km from the border of the Luhansk region. It is the base of the 559th Bomber Aviation Regiment, part of the 4th Red Banner Army of the Air Force, which is involved in attacks on Ukraine.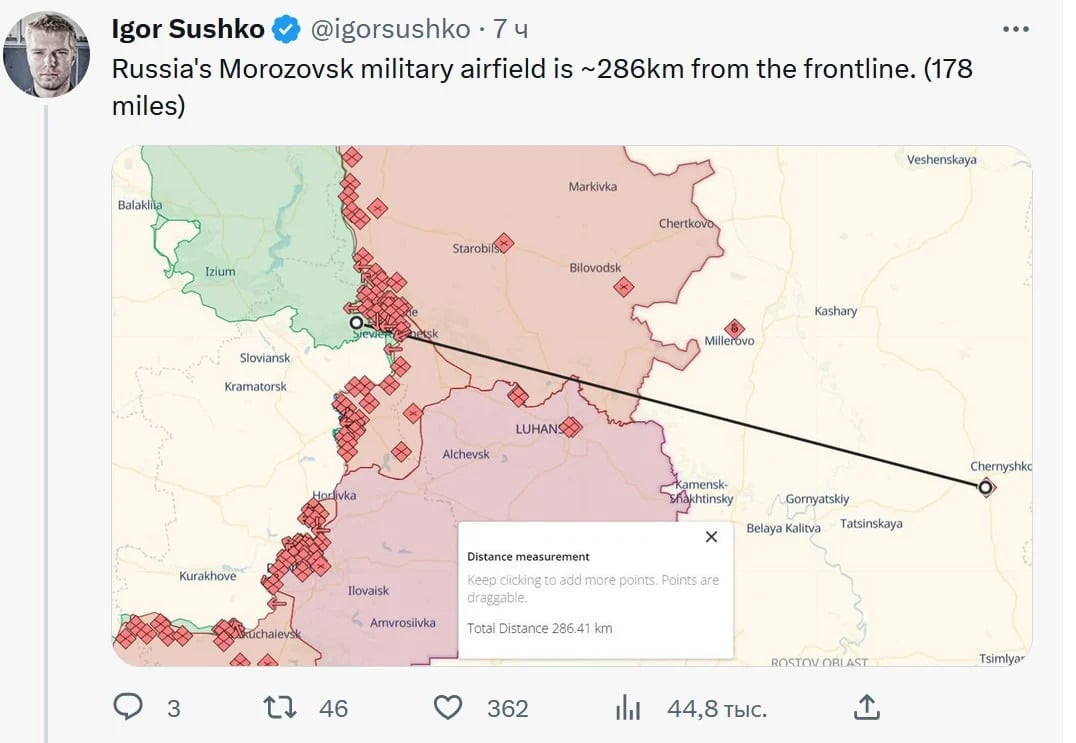 A drone also dropped an explosive device on a Gazprom building in the village of Oktyabrsky in the Belgorod region on the evening of May 25, Baza reported, citing informed sources. The explosion destroyed the window panes of the building and damaged the roof and the facade. There were no casualties.
In the Bryansk region, three combat drones attacked the village of Strativa, Starodub district, 4 km from the border, 15 minutes apart. Around 6pm on May 25, two drones took turns dropping unspecified explosives in a field, followed by a drone carrying an RPG charge. It was successfully shot down with small arms. The ammunition was disposed of on the spot, Shot specifies. No one was injured.
At 4am on May 26, there was an explosion in the centre of Krasnodar. Krasnodar Governor Veniamin Kondratyev said the causes are being investigated. "Windows in the building on 77/1 Garazhnaya Street were partially broken. Roofing in a neighbouring private house was damaged", city mayor Yevgeny Naumov said. The Telegram channel Baza reported that Krasnodar was attacked by two drones. One of them was shot down.
In St Petersburg, saboteurs burned a relay cabinet at Dachnoye station on the Borovaya-Ligovo line on the afternoon of 25 May, Shot reports. The officer on duty noticed pry marks in the air vents of the cabinet and traces of burning on the equipment. A lighter, lighter fluid and a burnt toothpaste container were found at the scene. The saboteurs have not yet been found.
In Moscow, unknown assailants also set fire to a relay cabinet near Chukhlinka station in the Eastern district of the capital on the night of May 26. According to Baza, law enforcement authorities are looking for three people an eyewitness noticed. According to him, he first mistook them for railway workers, but then he mentioned the flames. When the arsonists saw him, they fled towards Ryazansky Avenue. They are wanted.