AFU Strike More Blows On Arabat Spit, Columns Of Russians Flee To Crimea
4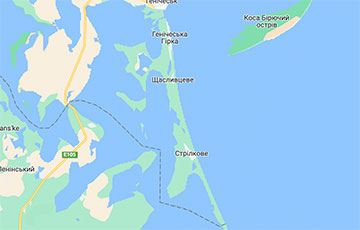 Several more Storm Shadow missiles hit Russian military bases.
In the morning of June 10, several more Ukrainian missiles hit the Arabat Spit, temporarily occupied by the Russian army, in the Kherson region.
Mayor of the occupied Melitopol Ivan Fedorov announced this on his Telegram channel.
"The holiday season on Arabat Spit is so hot that several rockets decided to join the rushists at the depressed recreation center this morning. For some reason, the invaders did not like the company, so at present, convoys of cars with Russians and local collaborators urgently leave for the so far occupied Crimea. "Is this passionate climate not suitable for you? I am sure that it will also become hot for you very soon in Crimea," the message reads.
Traitor Vladimir Saldo also reported new night strikes on his Telegram channel.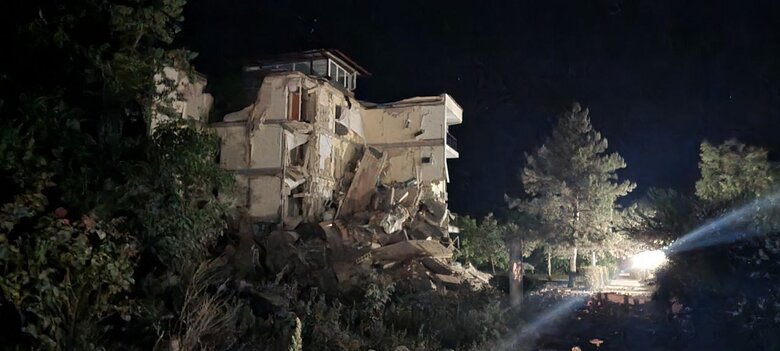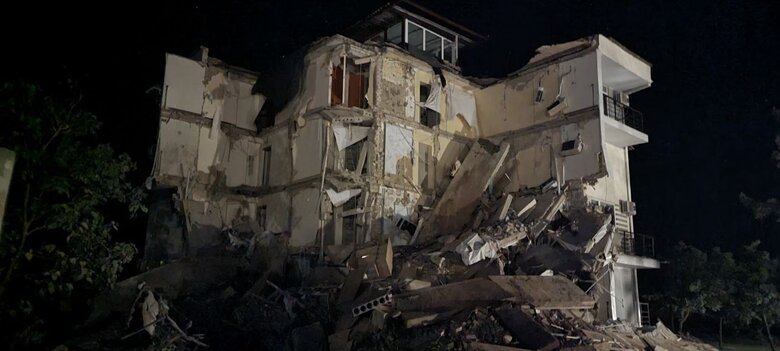 According to him, at about 5 am on June 10, Storm Shadow missiles were fired. Saldo complains that the Positive Hotel in the Zalizny Port has been destroyed.
Earlier, the Charter97.org website reported that on the Arabat Spit (Kherson region), temporarily occupied by the Russian army, located more than 100 km from the front line, explosions thundered on the afternoon of June 9, and the headquarters of the Russian Dnieper group were destroyed.