Lukashenka's Officers Disgraced Themselves At Shooting Exercises In Vorsha
34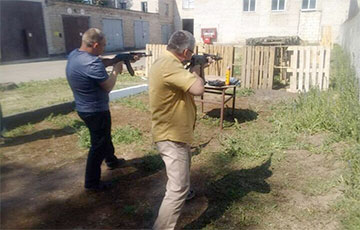 They failed to properly aim at the concrete wall and pallets.
Firearms training with reserve officers was held at the Vorsha military commissariat. A photo report from the training was published by the Vitsebsk Military Commissariat Telegram channel.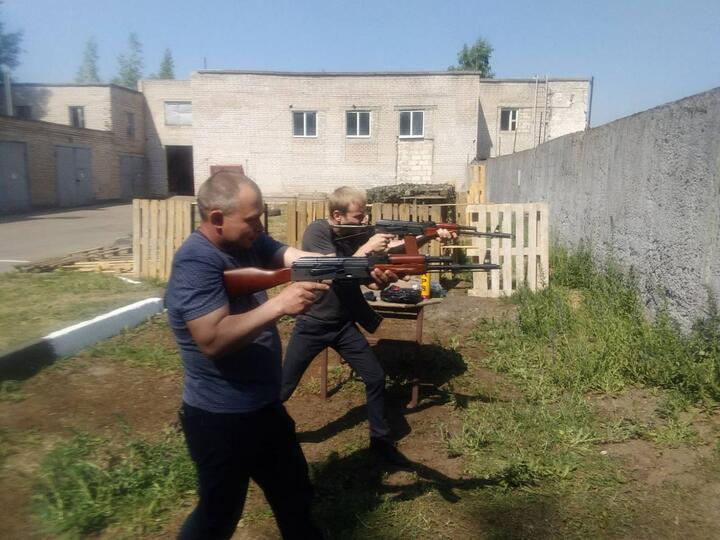 Judging by the photographs, reservists were taught how to use a pistol and a Kalashnikov assault rifle in the courtyard of the military registration and enlistment office. Nearby is a residential high-rise building. The officers alternately aimed at the concrete wall, then at the pallets, behind which there was a building with windows.
Judging by the footage, not everyone knew how to aim correctly, zerkalo.io notes.
"Officers updated their skills in actions with weapons, studied new regulatory legal acts in their areas," the Vitsebsk military commissar reported.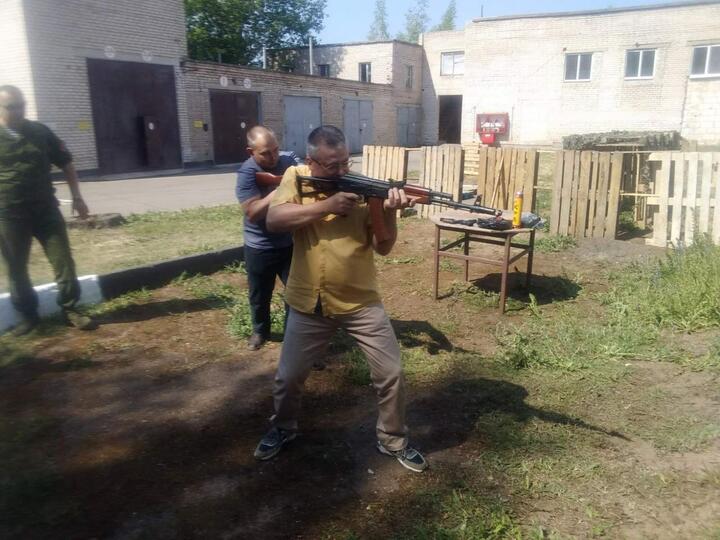 The reservists were also taught tactical training and medicine.