Lithuanian Foreign Minister: Nuclear Weapons Deployment In Belarus Should Not Remain Unanswered
14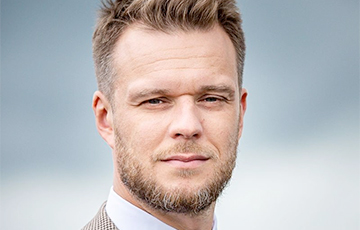 The Lukashenka regime may become even more dangerous.
Lithuanian Foreign Minister Gabrielius Landsbergis, in an interview with the French newspaper Le Figaro, said that the regimes of Russia and Belarus, if not stopped, could become even more dangerous in the future.
"The deployment of tactical nuclear missiles in Belarus should not remain unanswered, as this is a means of escalation. Once again I will say that Russia and Belarus can become even more dangerous than today if the regimes do not feel defeated.
Much will play out in the domestic political arena, especially in Russia. Putin miscalculated with our stability and Ukraine. He is in danger from his own circle, which is isolated in Russia. He must prove to them that he can rule, and for this he needs a victory," Landsbergis said.