Those Responsible For Explosion At Kakhovka HPP: Perpetrators And Identities Revealed
9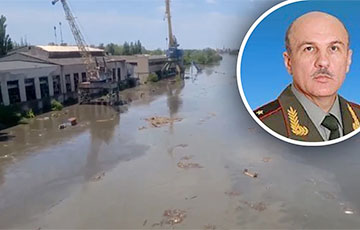 The latest data from Ukrainian intelligence.
The Kakhovka HPP was probably blown up by the 1st Battalion of the 205th Motorized Rifle Brigade from the city of Budennovsk in the Stavropol Territory, Glavred reports.
According to the adviser to the head of the Office of the President of Ukraine Mykhailo Podolyak, information about undermining the dam appeared on the page of the unit in October last year. There was a link to an "operation plan" providing destruction of the dam in the event of the advance of the Armed Forces of Ukraine.
"Our intelligence is already providing information about who did it from the Russian military units - 205 motorized rifle units," Podolyak said.
The adviser to the head of the Presidential Office said that, according to the Geneva Conventions, undermining a hydroelectric power plant is the use of indiscriminate weapons of mass destruction.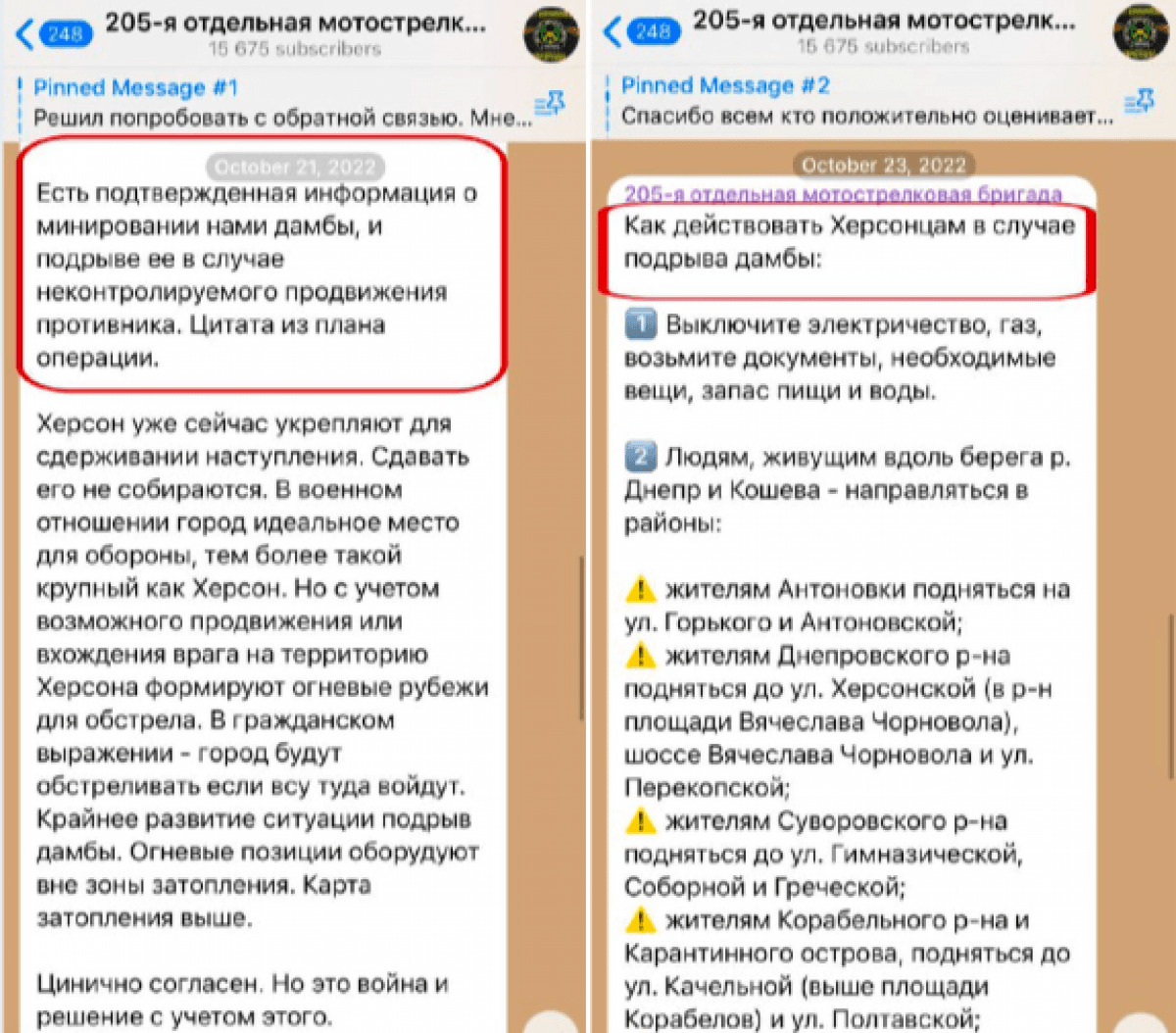 "The commander of the Dnipro group of troops, Colonel-General Oleg Makarevich, ordered the 205th Motorized Rifle Brigade to blow up the Kakhovka Hydroelectric Power Plant," wrote the head of the Public Council of the Odesa Regional Military Administration Serhiy Bratchuk in his blog.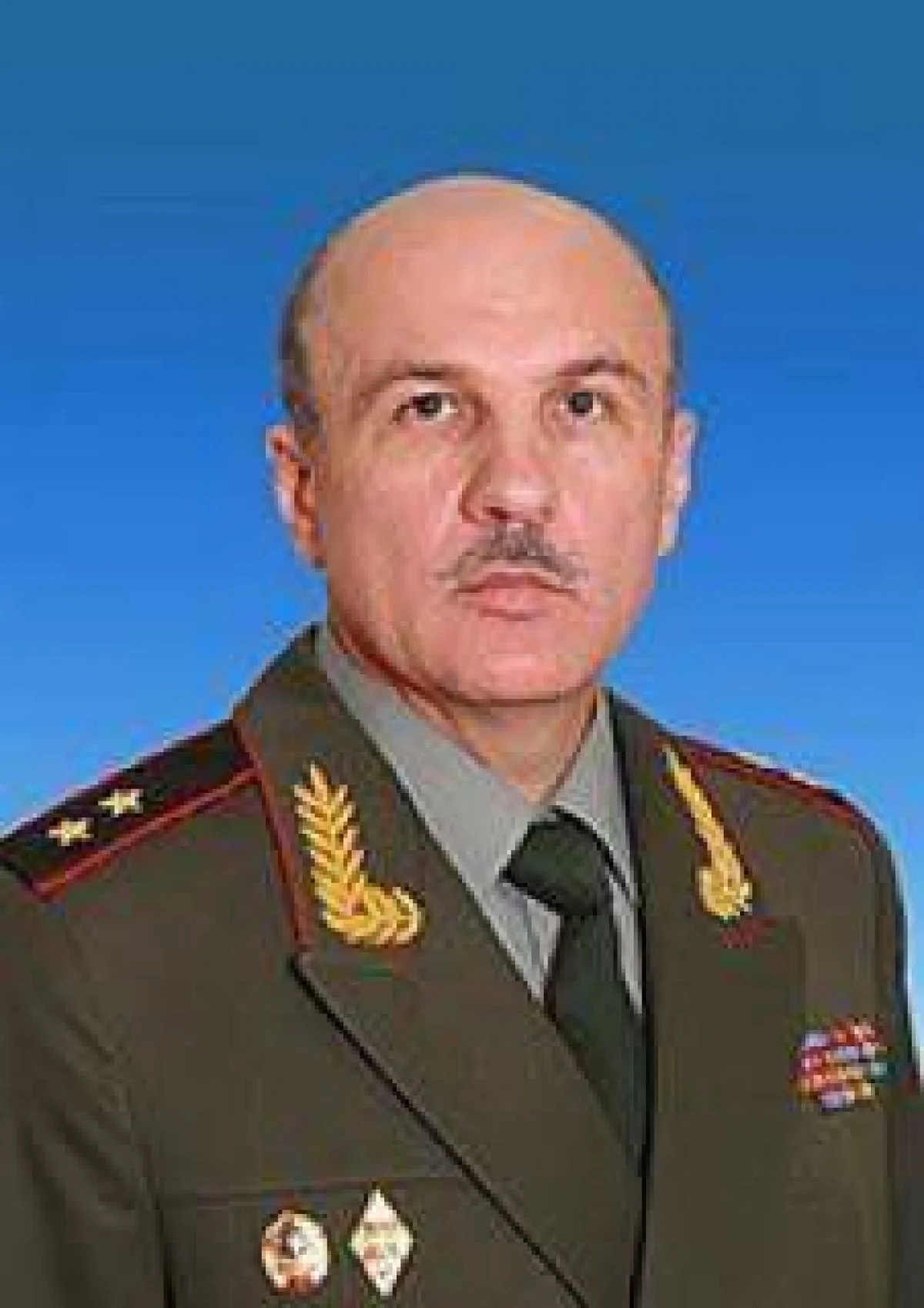 As the Charer97.org website reported, on the night of June 6, the Russian occupation troops blew up the Kakhovka Hydroelectric Power Plant. The evacuation of the local population has begun from dangerous areas on the right bank of the Dnipro River, threatened with flooding. It is now impossible to evacuate the people from the left bank - it is occupied.
In total, there is a threat of flooding of about 80 settlements, most of which are under occupation. It became known that shortly before the explosion, the Russian invaders raised the water level in the Kakhovka reservoir to a record high. The invaders gradually raised the water level to 17.5 m. This height is a record for the reservoir.
United Nations Secretary-General António Guterres, more than half a day after the Russian terrorist attack on the Kakhovka Hydroelectric Power Plant, reacted to this war crime. But in his statement, he described the consequences of the terrorist attack in general and never mentioned that it was the Russian occupiers who blew up the Kakhovka HPP.