Officially Reported: AFU Advance Near Bakhmut
2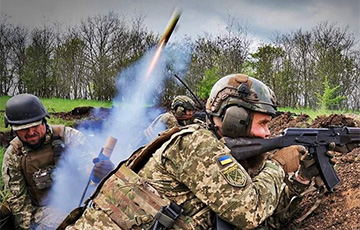 Ukrainian troops have advanced more than a kilometre.
The Ukrainian military have switched from defence to offensive in the Bakhmut direction. Over the past 24 hours there has been an advance of up to 1,100 metres in various areas.
This was reported by the Deputy Minister of Defence of Ukraine, Anna Malyar, on Telegram.
According to her, over the past day the Ukrainian defenders have advanced from 200 to 1100 meters in different parts of the Bakhmut direction.
Malyar noted that the occupants had switched to defence, trying to hold their positions. According to the deputy minister, the Russians are dragging their reserves to this direction from deep to defend themselves.
"The Wagner soldiers remain here and there in the rear units. As of now, the regular army of the Russian Federation is engaged in combat operations and airborne assault units are involved," the report reads.
Malyar explained that the AFU managed to hold the defence in the Bakhmut direction thanks to the prepared fortifications.
"The entire area around is actually a fortified area. The fortifications were prepared in advance by our troops and local military administrations. They built it thoroughly," she added.
Fighting in the Bakhmut Direction
In recent weeks fighting in this section of the front has intensified. The occupiers were able to capture most of Bakhmut, but the AFU advanced on the flanks. Earlier, the commander of the Ground Forces, Colonel-General Oleksandr Syrsky, noted that the Ukrainian defenders were trying to take Bakhmut in an operational encirclement.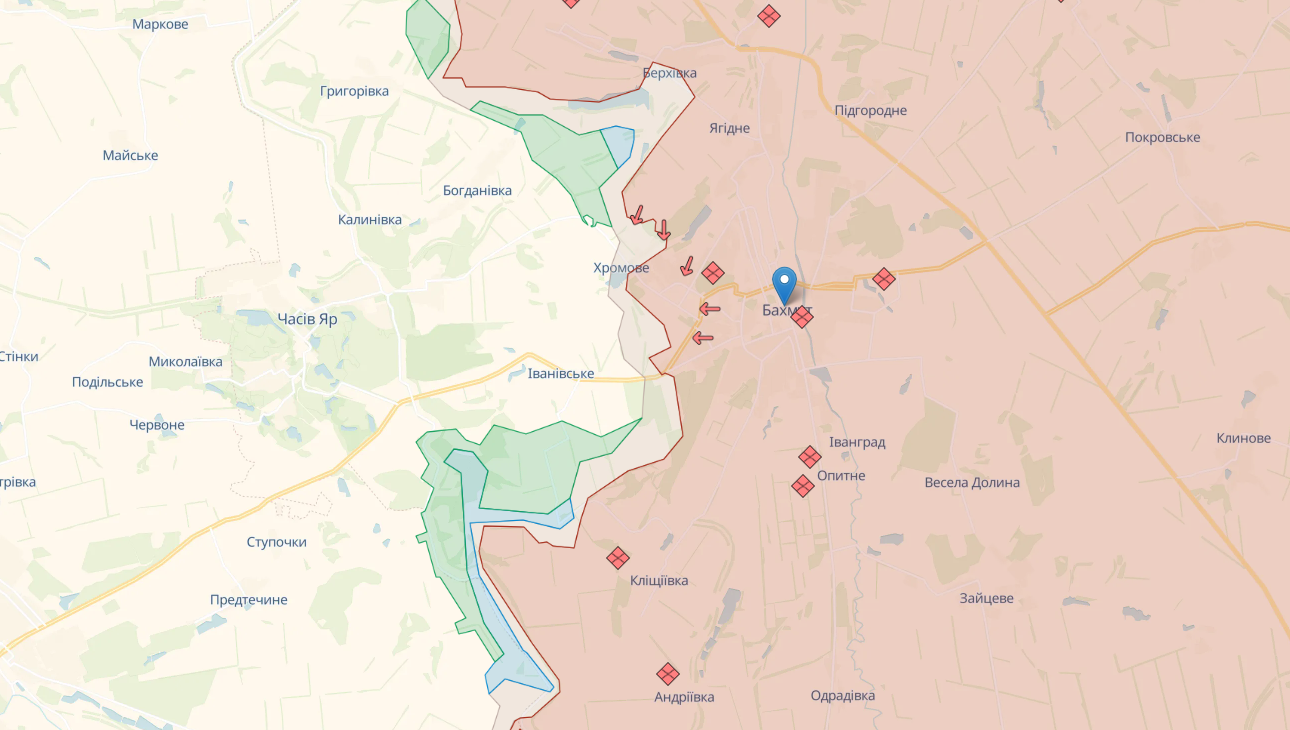 Syrsky also showed footage of Ukrainian defenders knocking the occupants out of positions on the flanks.
Earlier, Deputy Defence Minister Anna Malyar said that the defenders had advanced 1,600m in different parts of the Bakhmut direction. According to her, the Ukrainian armed forces have made progress in the direction of Orekhove-Vasylivka and Paraskoveyivka, as well as Ivanivske-Klyschyivka.