Ukrainian Special Forces Attack Russians From Water Between Kherson, Hola Prystan
3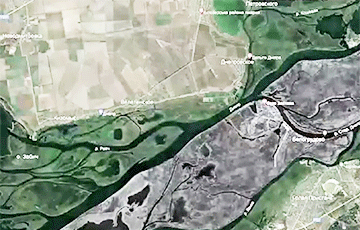 A unique video has been published.
The press service of the Ukrainian Special Operations Forces (SOF) has posted footage of a military operation carried out by special forces back in winter.
The scene was the Potemkin Islands, which are located between Kherson and occupied Hola Prystan. These islands have always been a grey zone, which no one really controlled.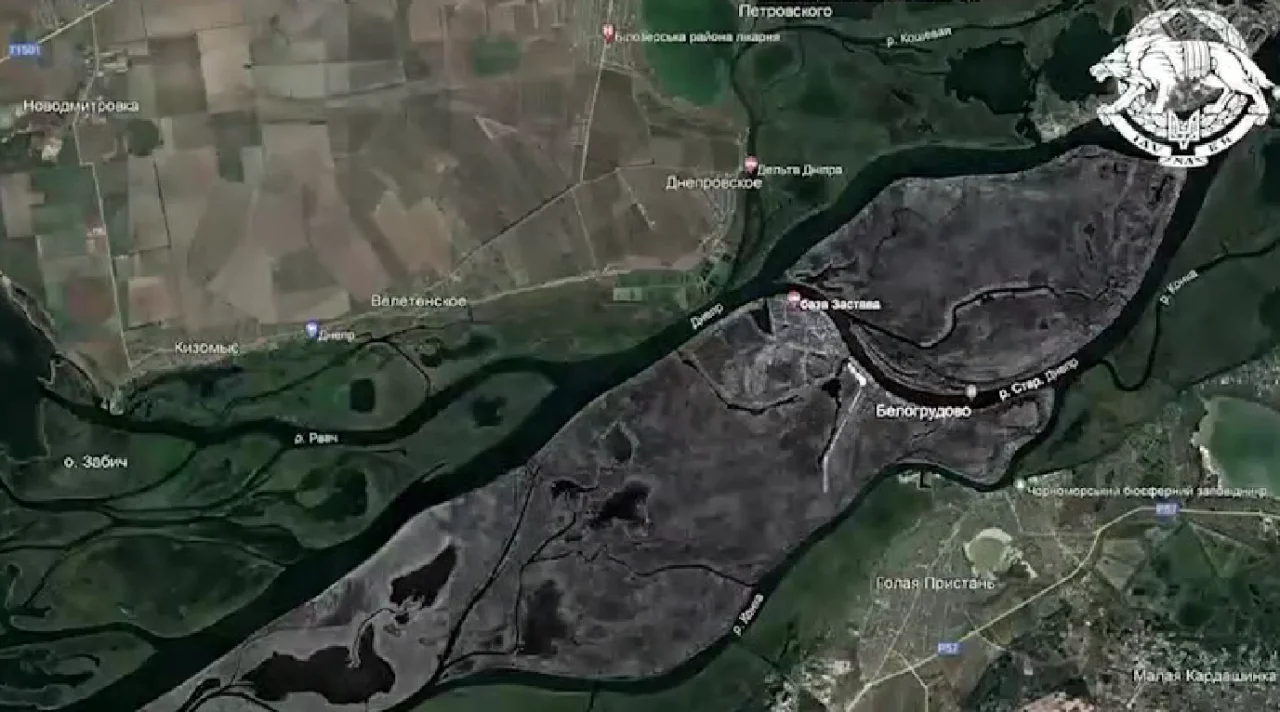 SOF fighters conducted more than one military operation in the area of the islands on the Dnieper, until they were flooded after the Kakhovka hydroelectric dam was destroyed.
The footage showed one of the most dangerous operations, in which up to 10 fighters took part. They entered the Dnieper in a boat in the morning and set course for the left bank.
The Ukrainian defenders have been conducting a "silent war" against the enemy in this area since 2022.
The enemy, after retreating from the right bank in autumn 2022, was trying to get a foothold on the islands in order to shell the residents of Kherson from there.
The task of the SOF was to prevent the enemy from mining the area, as well as to prevent them from attempting to entrench themselves there.
During the winter operation, the fighters approached the enemy undetected, opened fire and just as quickly returned to base without casualties on their part.
Lately, the occupants have constantly complained on the Web about the increasing frequency of SOF raids in the area of the islands. It is possible that by blowing up the Kakhovka hydropower plant they were simply planning to flood only the islands, but something did not go according to plan.