Explosions Heard, Major Fire Starts In Occupied Berdyansk
1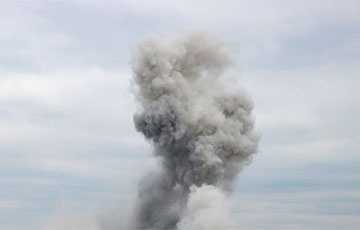 Russians urgently evacuate remaining hardware from the port.
During the night of June 9, explosions were heard in the occupied city of Berdyansk and a massive fire broke out, reports dialog.ua.
Berdyansk residents have reported the nighttime "explosions" in the city.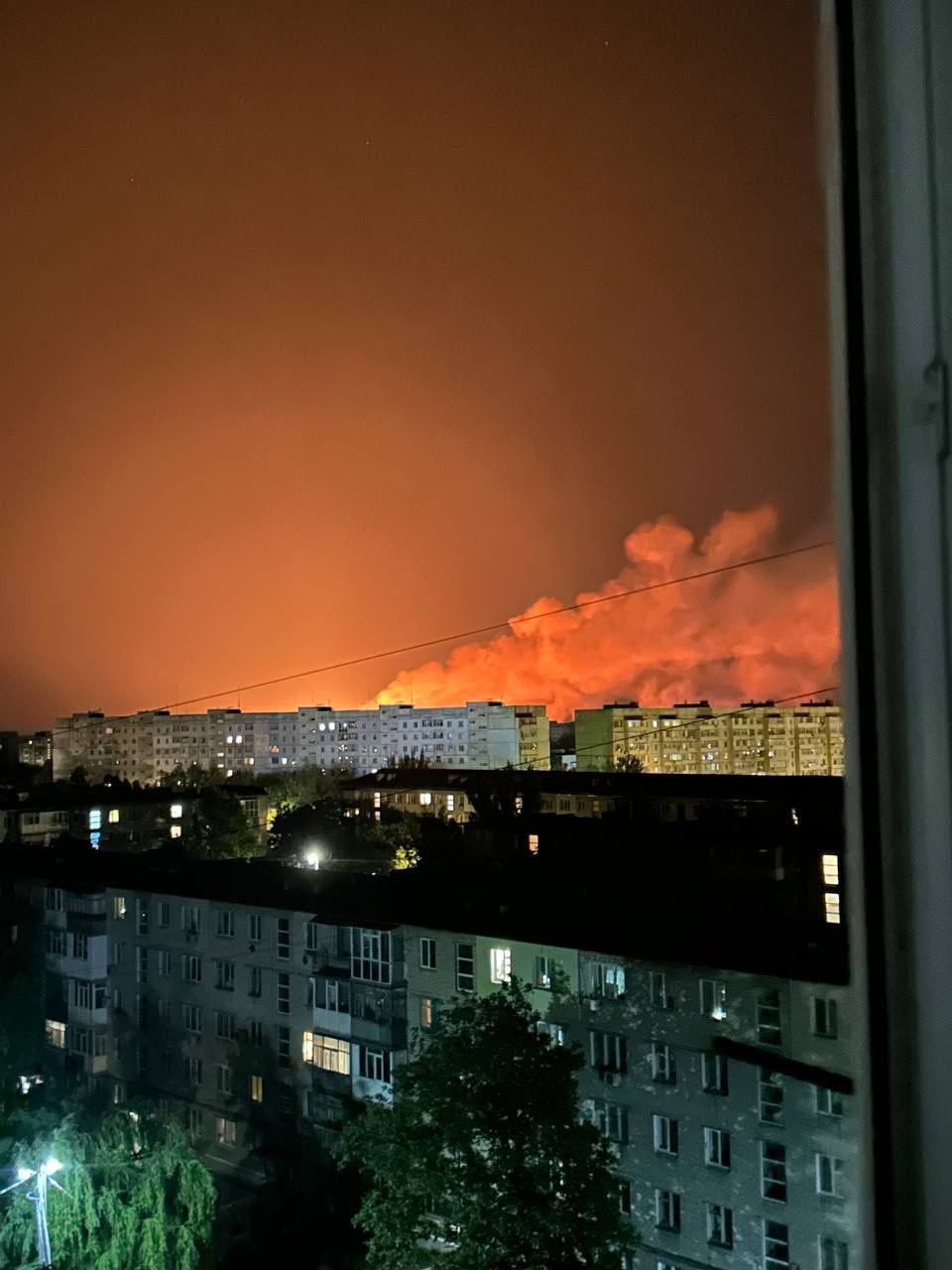 The townspeople were writing on the public pages that they had heard one loud explosion followed by a loud rumble.
Occupiers and propaganda claimed that the emergency occurred at a gas supply point near the bread mill. Utilities and emergency services were called to the scene of the fire and the gas was shut off.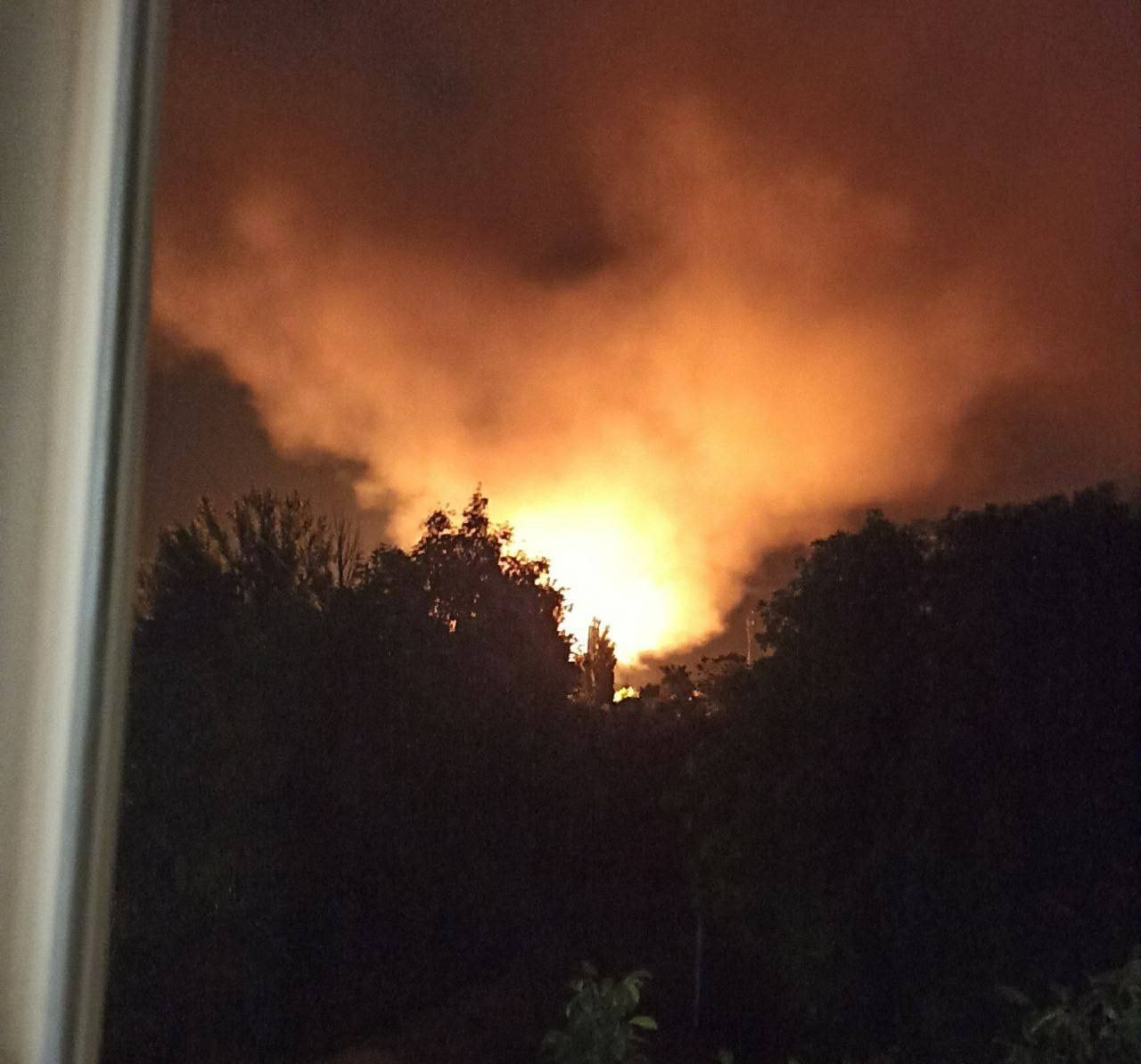 However, Berdyansk residents were reporting a turmoil in the city, and it is not just the fire near the bakery. After the explosions the Russian occupiers began to move their hardware out of the port urgently.
It is possible that the vehicles are being prepared to leave the city. Helicopters have been raised into the sky.
Moreover, according to eyewitnesses, the invaders were in no hurry to put out the fire. They concentrated all their efforts on saving their own property.