Ukrainian Army Launches Offensive In Three Areas At Once And Breaches Russian Defence
2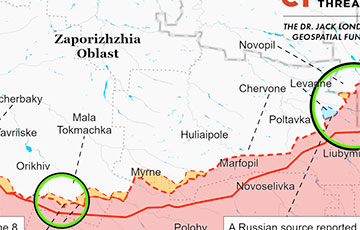 The Ukrainian army has achieved successes on the border of Donetsk and Zaporizhzhia oblasts.
The Ukrainian defence forces carried out a series of counteroffensive operations in at least three segments of the front as part of a broader action that has been unfolding since 4 June. Ukraine is likely to have activated only part of a large reserve force.
These are the conclusions drawn by analysts at the Institute for the Study of War (ISW).
The Ukrainian defenders also carried out a limited, significant attack in the western part of Zaporizhzhia Oblast.
ISW analysts cite Ukrainian officials as saying that the AFU have switched from defence to an offensive in the Bakhmut direction and achieve advances of 200m to 2km on the city's flanks.
It is noted that on 4 June, AFU units achieved tactical successes during counteroffensives in the west of Donetsk Oblast - on the border with Zaporizhzhia Oblast.
"In addition, Ukrainian troops launched an offensive in the west of Zaporizhzhia Oblast on the night of June 8," ISW said.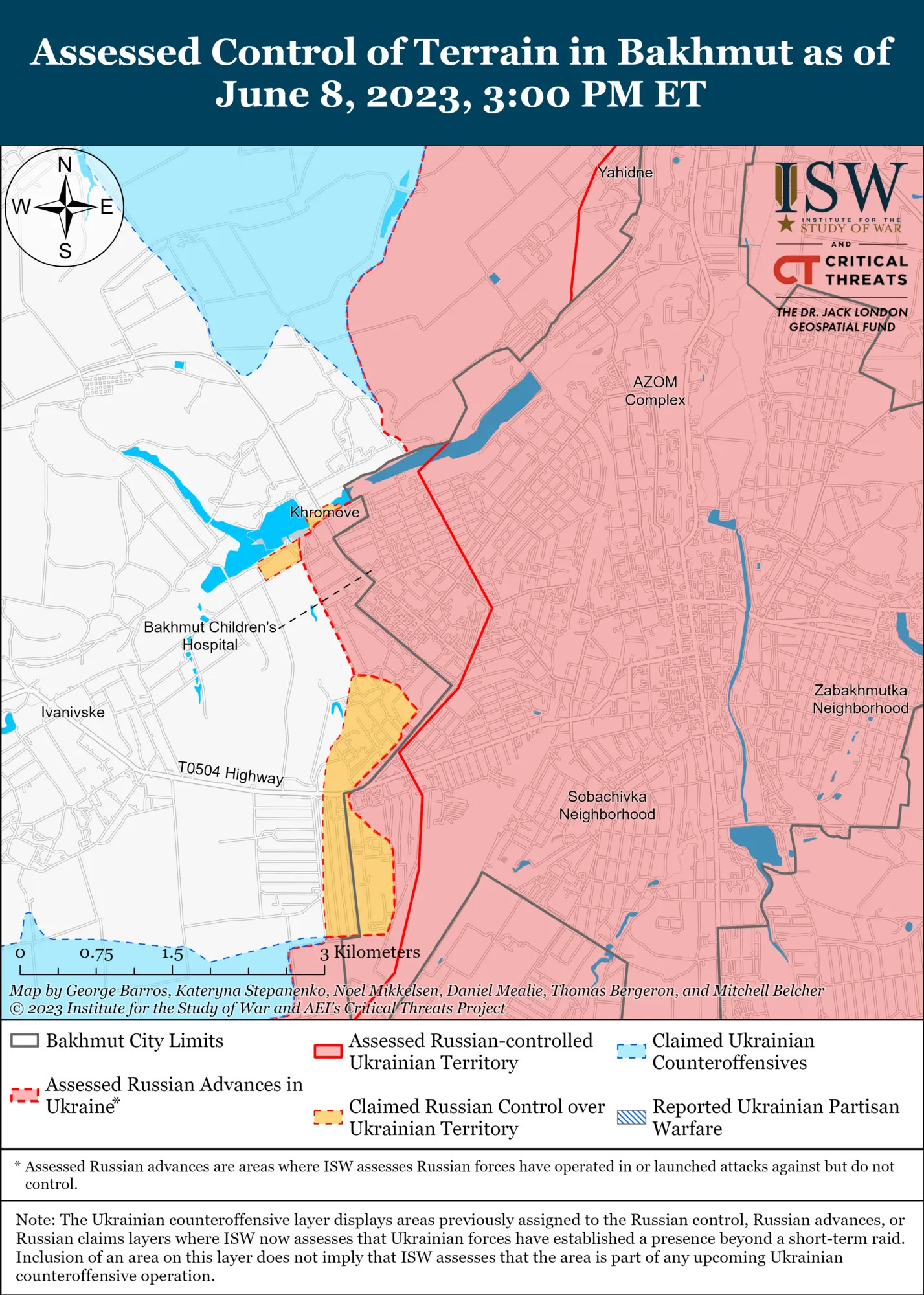 The US experts described this attack as "significant". They said the occupants had to defend themselves against it in a "doctrinal manner". Late on the night of 7 June, Russian sources began complaining that units of Ukrainian brigades, "recently equipped with Western weaponry", had launched an offensive southwest of Orekhovo in Zaporizhzhia.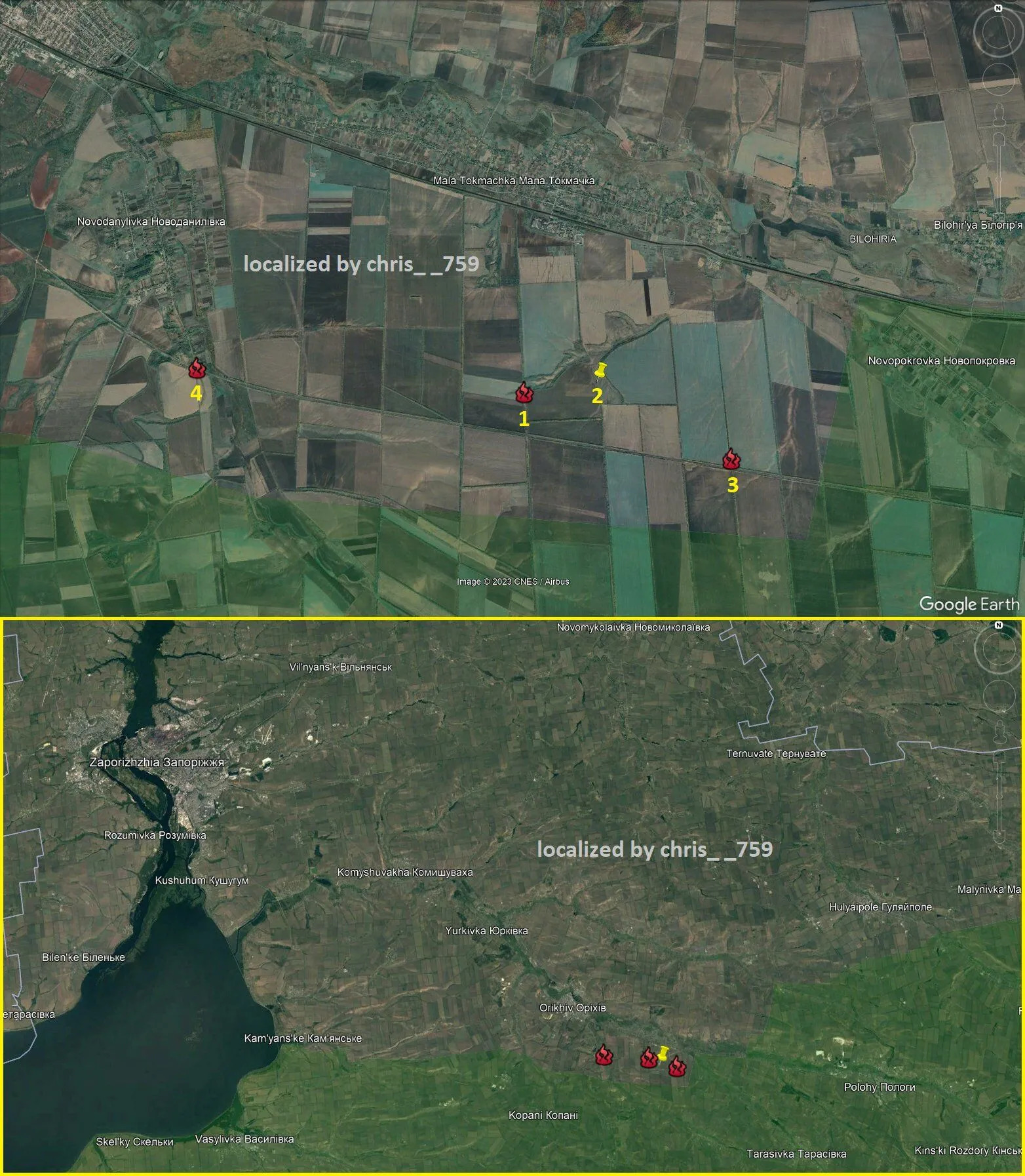 Several pro-Russian bloggers claimed that the AFU were advancing along the Mala Tokmachka-Pologi line to breach the Russian defensive line between Robotin and Verbov (both settlements are located about 15 km southeast of Orekhovo).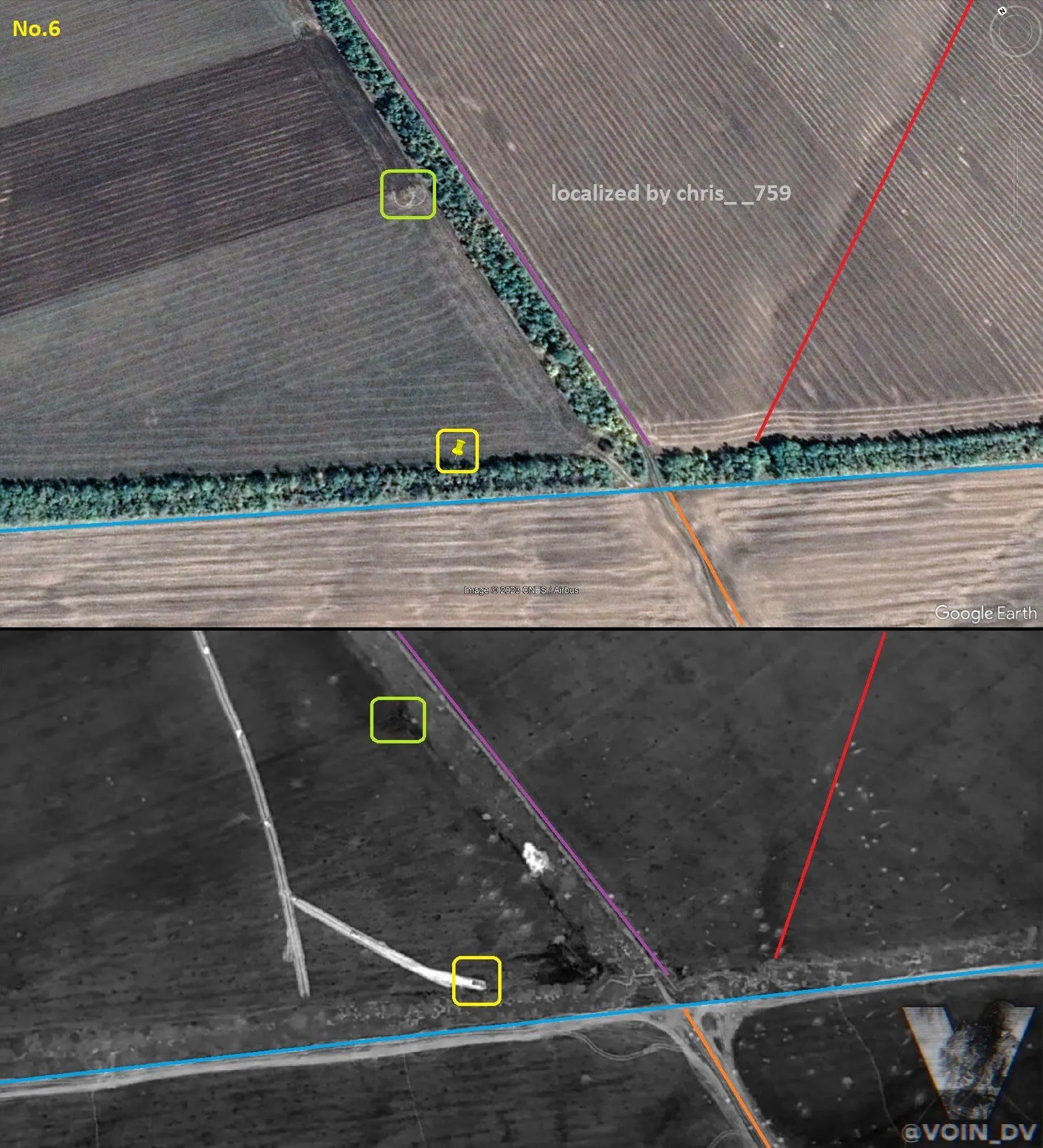 Propagandists admit that Ukrainian soldiers have broken through the first Russian defence line in this direction. Units of the 291st and 70th Motorized Rifle Regiments (42nd Motorized Rifle Division of the 58th Combined Arms Army of the Southern Military District) and the 22nd and 45th Separate Guard Regiments of the Russian Armed Forces held it. The Russian MID special purpose brigades were also there.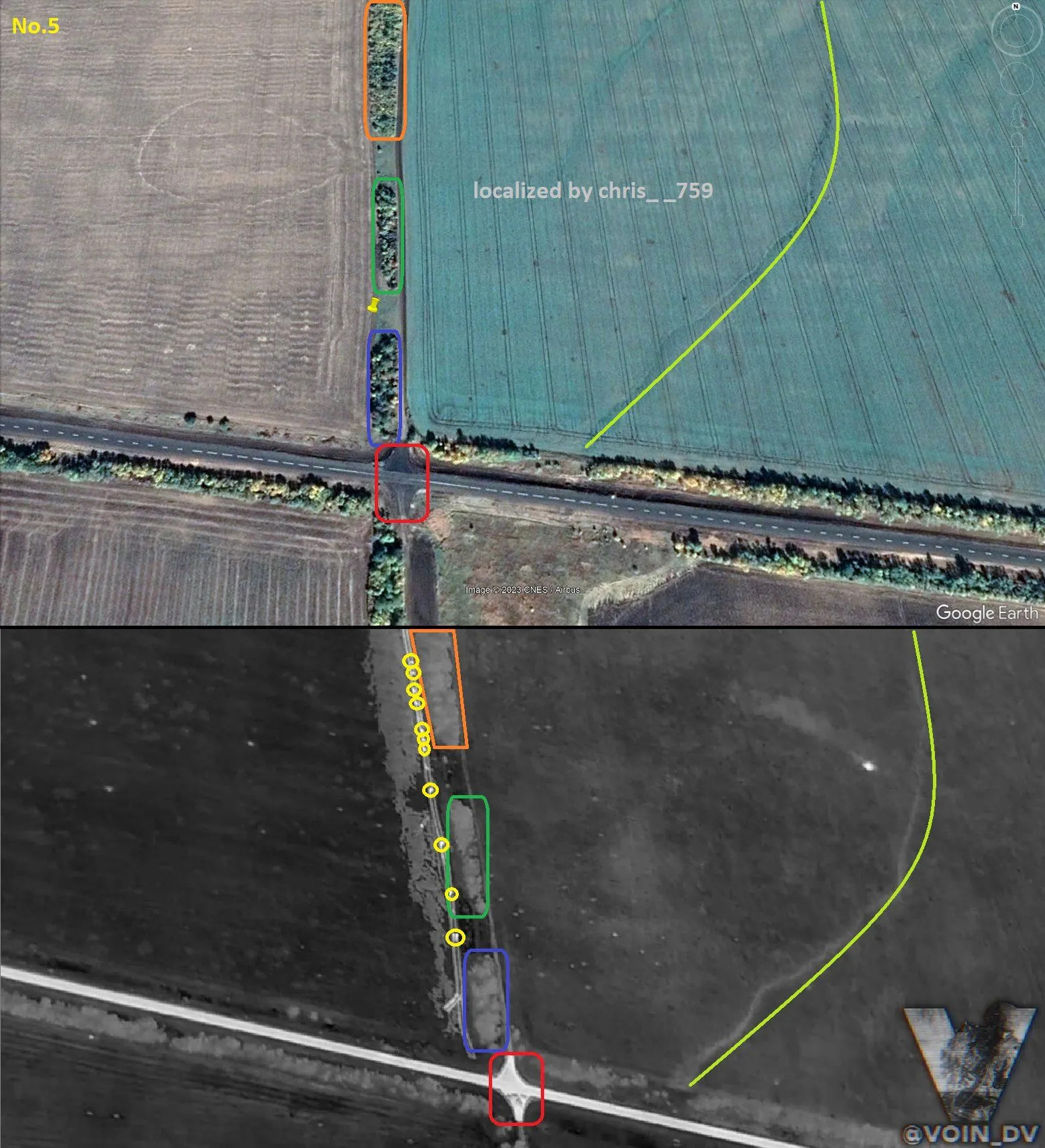 "Available geolocation footage indicates that limited Ukrainian forces crossed the N08 Pologi - Voskresenka route," the ISW said in a summary.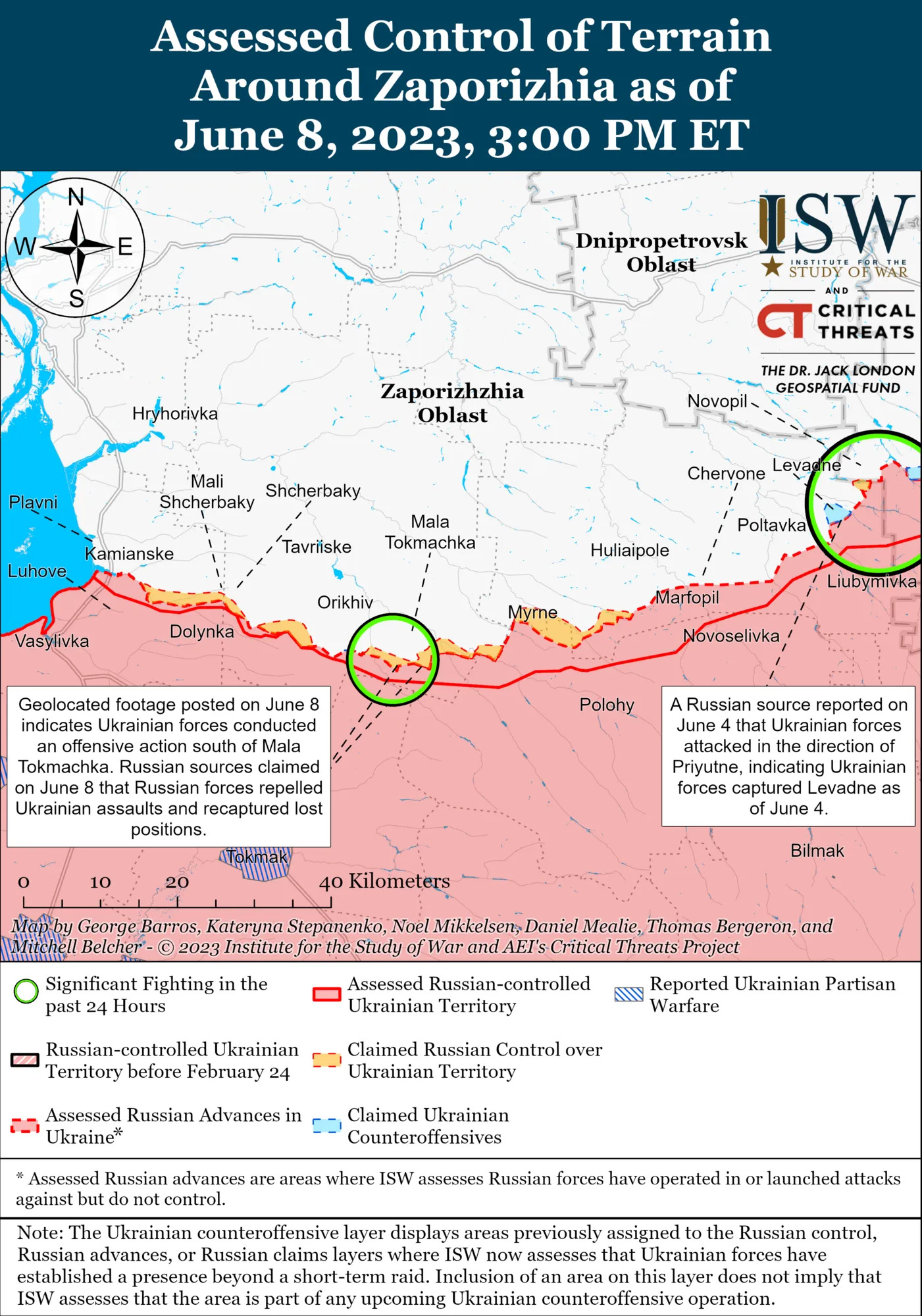 "The Ukrainian attacks in western Zaporizhzhia on June 8 do not reflect the full scale of Ukrainian capabilities in the current counteroffensive. In addition, the Russian southern military district forces deployed in this particular area are likely to be a better grouping than the Russian army in other parts of the theatre of operations, and their defensive performance is unlikely to reflect the defensive capabilities of Russian groups elsewhere on the front," the ISW summarized.