Corpse Lies In Car Parked Near 'Karona' In Minsk For Two Weeks
20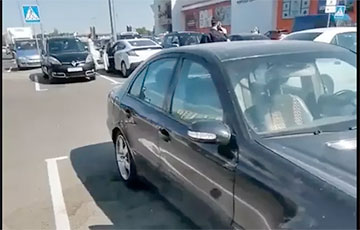 Eventually, passers-by called the police.
Two men saw a lot of flies near one of the cars at the parking lot of the "Karona" hypermarket in Karzhaneuski Street in Minsk, and then they felt a dead body odor.
This was reported on the social networks by eyewitnesses.
When they called the police, it turned out that the corpse had been lying there for two weeks - from May 23 to June 7.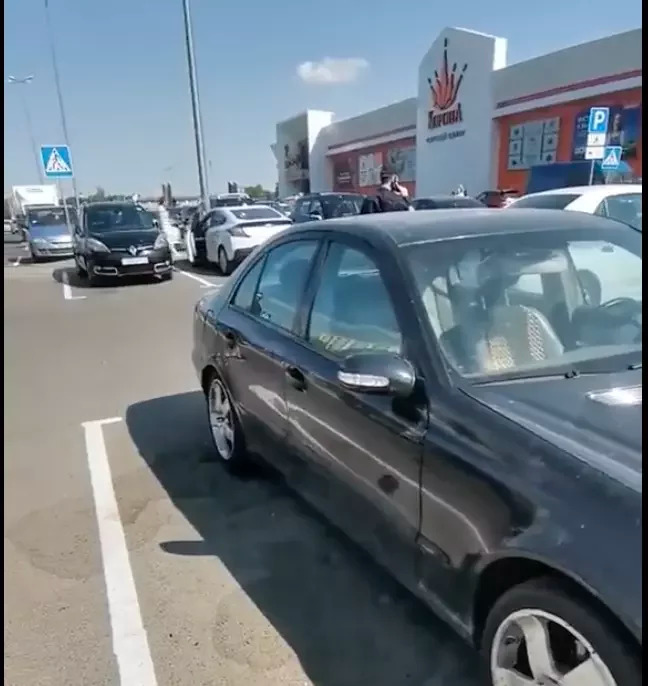 В Минске на парковке у Короны две недели лежал труп в машине😬

Лежал он там с 23 мая по 7 июня. Пока один мужчина на парковке не учуял трупный запах и не вызвал милицию. pic.twitter.com/ZQPx2CDHJe

— Postim › Беларусь (@postimby) June 8, 2023