Russians Shoot Their Own Soldiers Due To Mass Surrender During Liberation Of Andriivka
7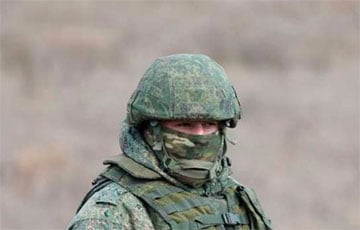 The commander of the 3rd assault brigade of the Ukrainian Armed Forces revealed the details.
During a counter-offensive operation in Andriivka, Volnovakha district, Donetsk region, the Russian command gave the order to shoot at their own soldiers. The reason for this phantasmagoric decision was the mass surrender of the invaders to the Ukrainian Defense Forces.
Commander of the 3rd assault brigade and the founder of the Azov regiment Andriy Biletsky spoke about this on his Telegram-канале.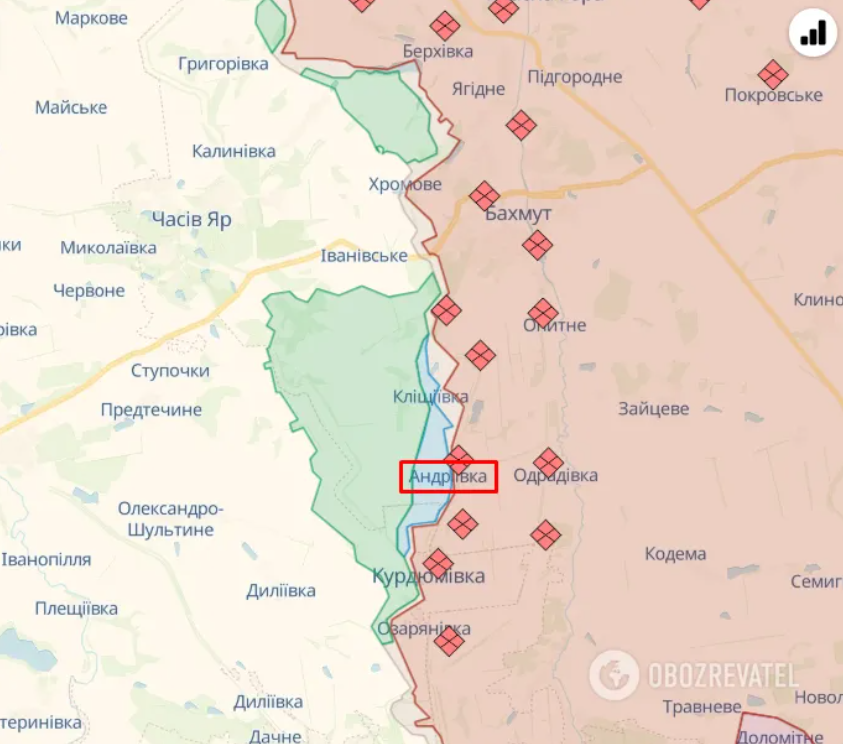 It was his fighters who were engaged in the liberation of a strategically important settlement.
"A hit. There is silence at the command post, everyone has turned grey. The smoke clears — all our targets, one prisoner torn to pieces, two were lucky, and they were taken out to live. In war, luck plays a role," said the commander of the Armed Forces of Ukraine.
Biletsky considered that Russia carried out a fantastic operation to destroy its own soldiers. He also assured that the main footage from Andriivka, where the Ukrainian flag was restored, is still to come.