Planes Sent To Hrodna Region To Scatter 'Baits'
22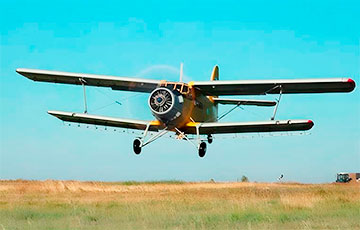 Don't take them.
In the near future you will see aeroplanes in the sky near Hrodna and in general throughout the Hrodna region. They will throw out baits to prevent the wild animals from rabies. It is recommended not to take them with your hands and not to be in the flight zone, so as not to get injured.
As the deputy chief veterinarian of Hrodna, Dzmitry Haida, told "Viachorka," it's forbidden to take baits with vaccine by hand and feed them to pets.
In case of accidental contact of the capsule contents with open parts of the body or mucous membranes of the eyes, mouth or nose, they should be washed with water, treated with 2% solution of drinking soda, and you should contact a health care facility.
What Baits Look Like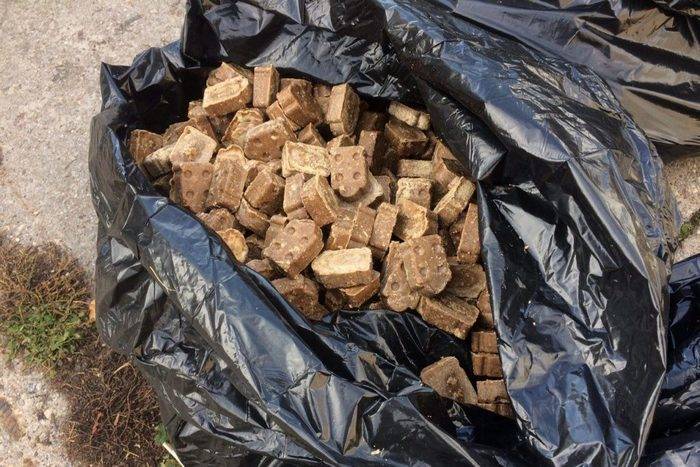 The bait looks like a grey or dark brown briquette weighing up to 30 g, has a specific odour, and contains a vaccine capsule.
The aircraft from which the baits are spread will fly at an altitude of 150-200 m at a speed of 150-180 km/h, the distance between parallel lines of aircraft flights is 500 m.