Lukashenka To Meet With Putin Again
12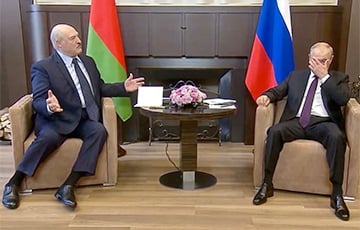 This time not in Russia.
Lukashenka has reported he is going to meet with Vladimir Putin on October 15 in Kyrgyzstan.
The Belarusian dictator added that he had a telephone conversation with Putin on September 25, during which they discussed major Belarusian-Russian projects.
The last time Lukashenka and Putin met was on September 16 in Sochi.