Night Attack On Russia: How AFU Destroy Russian Shahed UAVs
1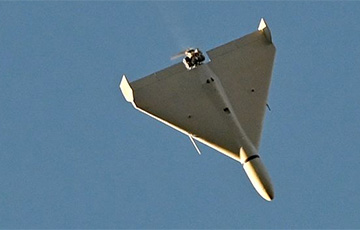 Ukrainian fighters keep on hitting the invaders' UAVs.
The commander of the Ukrainian Air Force, Lieutenant-General Mykola Oleshchuk, showed how the Ukrainian defenders destroyed the Russian Shahed invaders on the night of 26 September. He posted the video on his Telegram.
"We see everything and we keep on destroying you. Combat work of air force units on enemy attack UAVs of the Shahed type on 26 September 2023. Together until we win," Oleshchuk wrote in a comment on the video.