Slavamir Adamovich Detained In Maryina Horka
13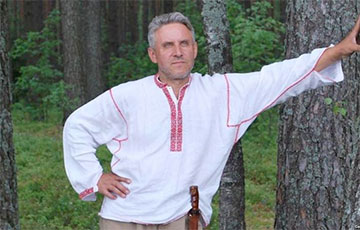 The poet, civil activist was detained when he was taking a train.
Famous poet and civil activist Slavamir Adamovich was detained in Maryina Horka, Spokesperson for the "Razam" solidarity movement Alena Talstaya informs.
She posted on Facebook that Adamovich was detained at the railway station. The police arrested him when he was about to take a train, and escorted him to the police department "to check his literature".