'Mothers 328' Set Up Tent Camp
14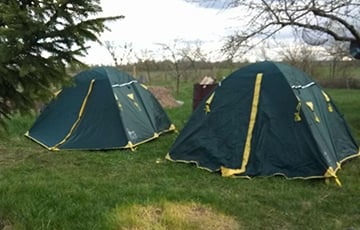 The activists on hunger strike near Pukhavichy were not invited to the Lukashenka administration.
The mothers whose children are convicted under the "drug related" Article 328 of the Criminal Code are holding a hunger strike for the sixth day in two places, in Kalinkavichy and in the village of Ostrov near Minsk. The women from Kalinkavichy have already achieved something: on May 2 at 16:00 they will meet with the head of Lukashenka's administration Natallia Kachanava. The mothers, who are on a hunger strike near Minsk, were not invited to this meeting, euroradio.fm reports.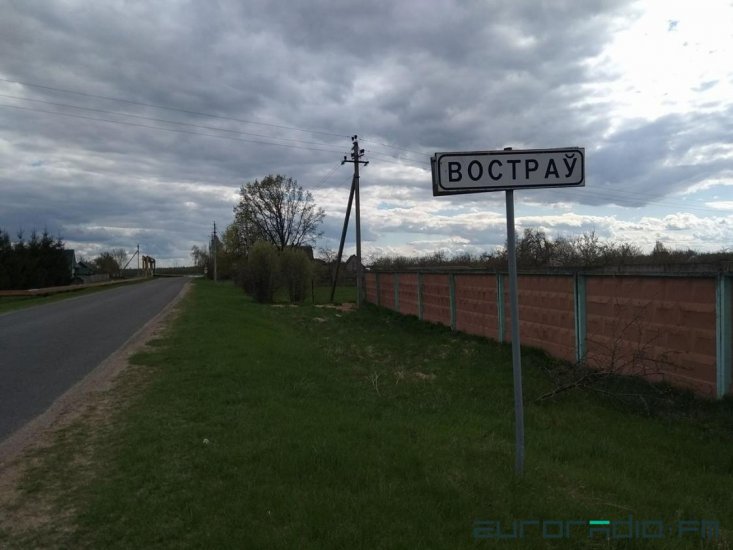 "Today, our appeal, which we handed over to the city executive committee and the district police department on the eve of the hunger strike,has finally reached the local authorities," - says the leader of the "Mothers' Movement 328" Larysa Zhyhar. - From the executive committee, the appeal was forwarded to the Prosecutor's Office and the KGB of Pukhavichy. Today, the chief of the main ideological department of the Lukashenka administration, Aliaksandr Illiasevich, phoned us. He said that he knew about the meeting with our colleagues in misfortune from Kalinkavichy. He added that he would clarify closer to noon, whether they expect us there. I asked him to call me back. "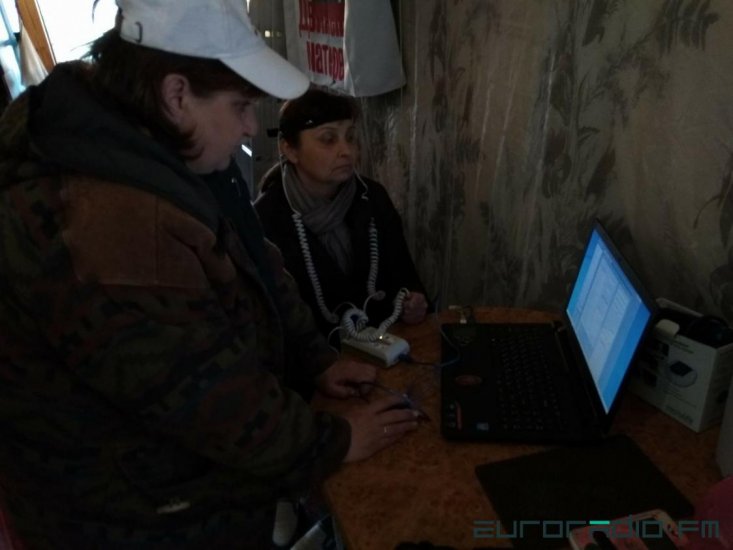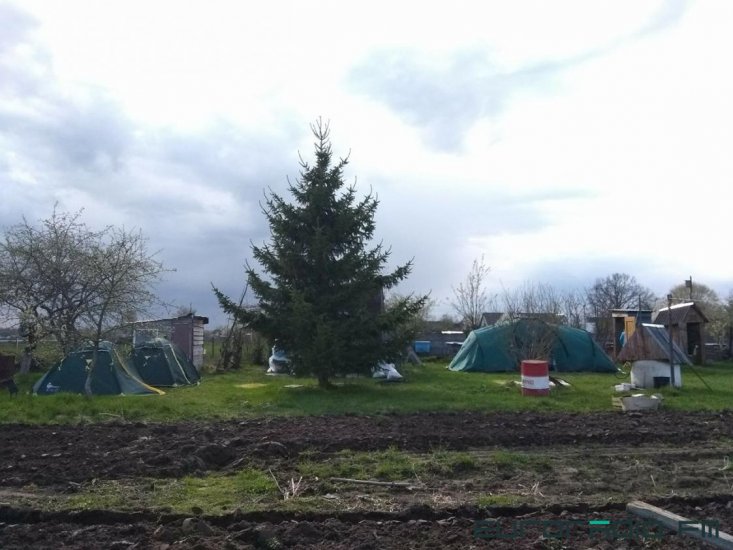 The spokeswoman for the movement said that on the sixth day of the hunger strike, many mothers feel ill: blood pressure jumps, they are suffering from tachycardia and shortness of breath, dizziness. That's why she asked Iliasevich if they could send someone from the "support group" to the administration's meeting, and what should be done for this. However, the official promised to answer this question later.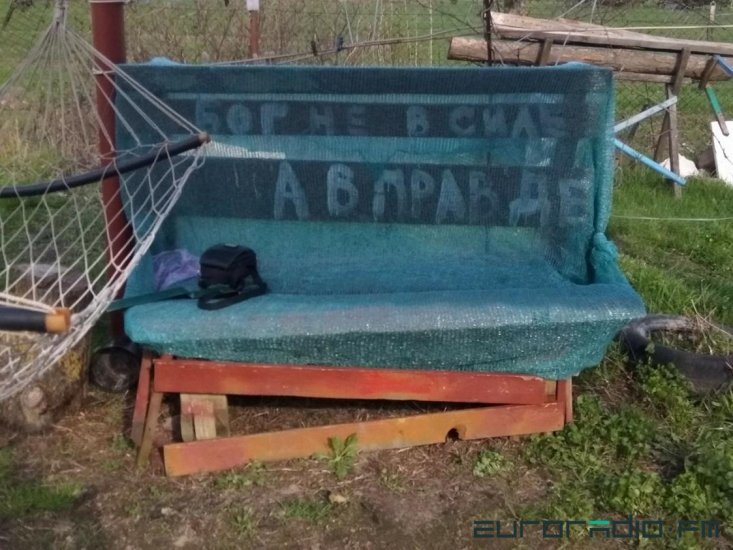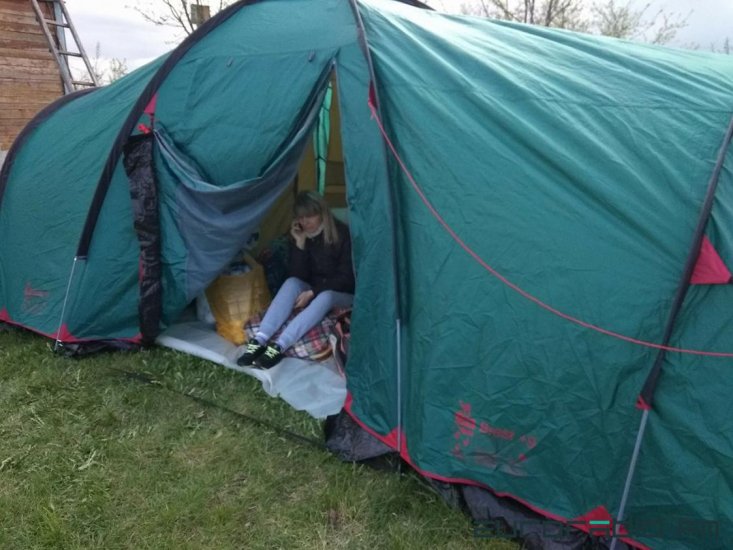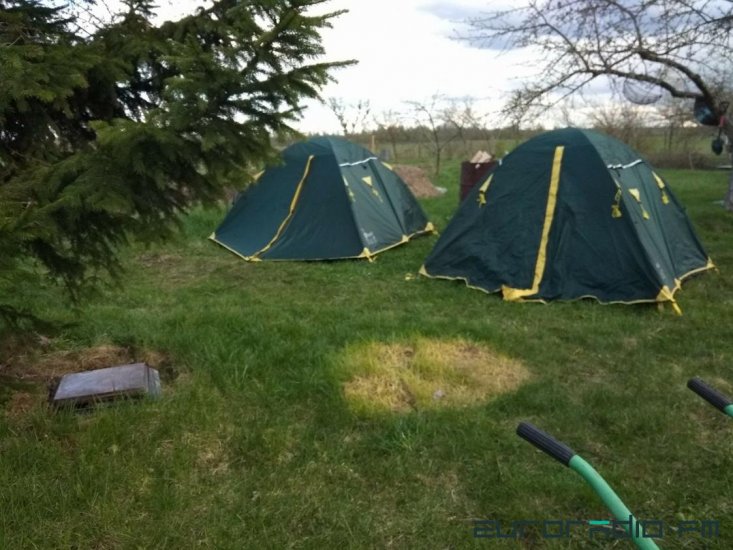 "Mothers-328" demand reconsideration of the cases of their children, jailed "for drugs". For this, they want to meet with Lukashenka, because they are convinced: the ruler is not aware of how such cases are "fabricated". A group of mothers from Kalinkavichy offered a meeting with the head of the Lukashenka administration, and agreed for a compromise.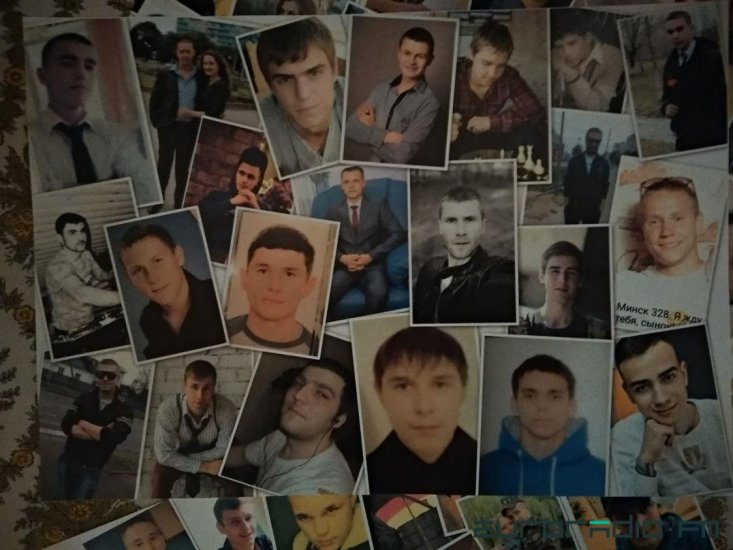 "Mothers from Kalinkavichy said that if these doors are opened, they should not ignore it, but try to talk. My personal opinion (not everyone agrees with me): when meeting with Lukashenka is one of the demands, it is better to stick to our position to the end. We have repeatedly appealed to officials, representatives of law enforcement agencies, the Prosecutor General's Office. We received answers that the convicts and their lawyers have the right to such appeals, but not us. After such attitude, personally, I would wait for a meeting with at least direct representatives of Lukashenka, such as Spokeswoman Natallia Eismant, " - says Larysa Zhyhar. "And in general, it is not us who, weakened with exhaustion, should go and cross their threshold. They should come to find out why we are on a hunger strike and what our demands are."